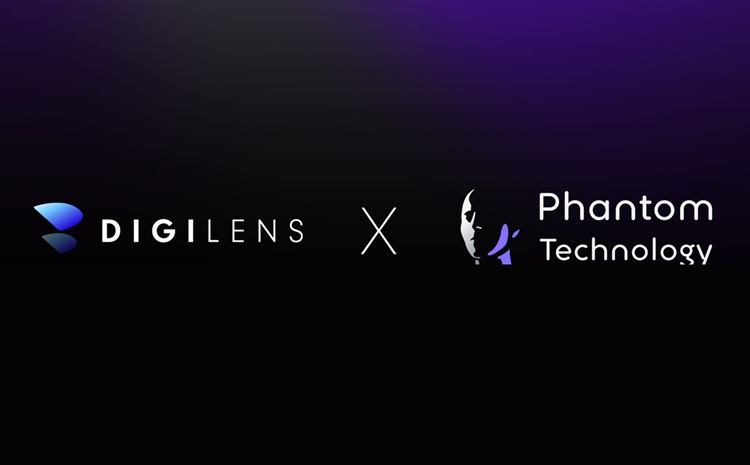 November 1, 2023 – Phantom Technology Ltd. (Phantom), an artificial intelligence (AI) startup developing human interface technologies for the era of AI wearables, has recently announced that it has partnered with DigiLens Inc., a provider of holographic waveguides used for XR displays, to bring 'CASSI' to the DigiLens ARGO augmented reality (AR) platform.
CASSI is Phantom's own Spatial AI assistant for wearable devices, designed to enhance user productivity and awareness in enterprise settings. CASSI combines computer vision algorithms with a Large Language Model (LLM) to generate practical solutions in AR with spatial awareness. The power of generative AI helps CASSI gain a deeper understanding of real-world context, which it then uses to provide users with step-by-step assistance for a wide range of tasks.
According to Phantom, the partnership will not only give ARGO customers an AI upgrade, but will also help to accelerate its mission to elevate human capabilities with AI-powered wearables, which the company describes as "real-world superpowers in the making."
Phantom stated that ARGO users will be able to access the following CASSI features using their voice:
Spatial Search:

Will enable users to locate any physical object or destination in the real world with 3D precision;

Contextual Assistant:

Allows for the generation of step-by-step instructions to help perform physical tasks;

Task Management:

Users can utilize AR to create, edit, and track tasks seamlessly while performing them in the real-world.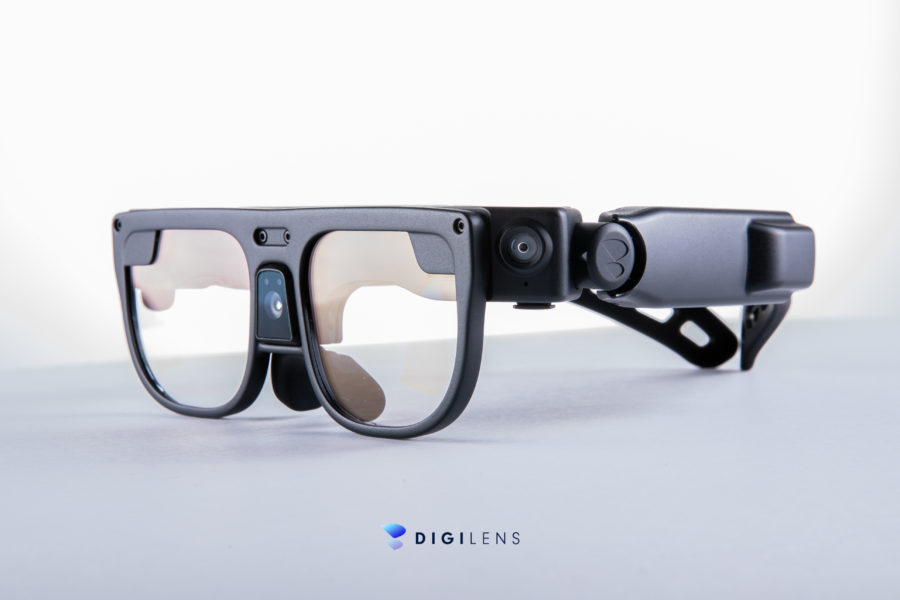 ARGO is a purpose-built, all-in-one XR smart glasses device for the enterprise and lite-industrial market. The glasses feature DigiLens' Crystal30 waveguides and EnLiten30 projector. Powered by the Qualcomm Snapdragon XR2 Platform, ARGO also features inside-out tracking capabilities.
"DigiLens ARGO is the perfect platform for combining vision AI with modern LLMs, which takes AR to a whole new level. We have seen the impact of generative AI with chatbots and images, but we've yet to see this applied to real-time AR," commented Farbod Shakouri, Co-Founder and CEO, Phantom Technology. "The most exciting opportunity with this partnership is versatility. For traditionally costly enterprise projects, AI can now provide extensible, scalable, and versatile solutions at a fraction of the cost."
"ARGO integrated with a spatial AI assistant platform like CASSI will change the future of mobile computing as we know it – for the better," said Brian Hamilton, VP of Sales and Marketing at DigiLens. "DigiLens is excited to partner with Phantom to deliver this AI-enabled technology for our customers to help optimize their workflows significantly."
For more information on Phantom Technology and its CASSI spatial assistance solution, click here. To learn more about DigiLens and its augmented reality devices and solutions, click here.
Image credit: DigiLens / Phantom Technology
Sam is the Founder and Managing Editor of Auganix. With a background in research and report writing, he has been covering XR industry news for the past seven years.