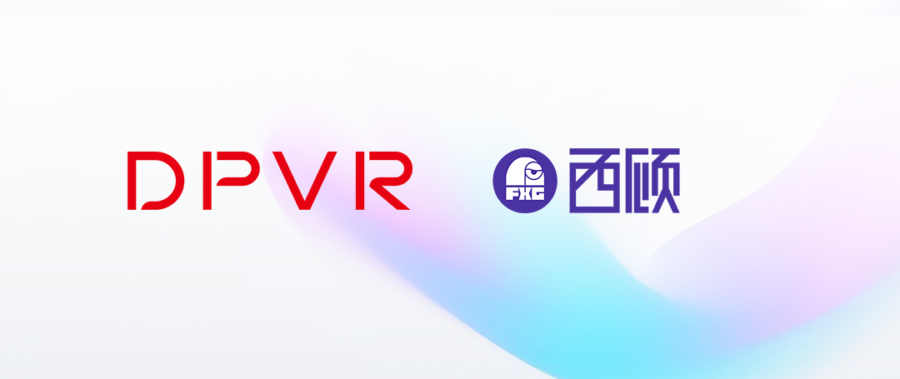 May 19, 2022 – DPVR, a Shanghai-based company specializing in virtual reality (VR) device design and manufacturing, has recently announced a strategic cooperation agreement with FXG Video Science and Technology (FXG), a Chinese VR production studio. Through the partnership the two companies will combine their technology and resources "to create a more convenient, richer, and free VR content ecosystem for users", as well as actively explore more cooperation opportunities related to the metaverse.
DPVR stated that the focus of the partnership will be around building VR game content and that as a result the two companies have signed a content cooperation agreement that includes 15 VR games to begin with. Titles include arcade shooter Reflex Unit 2, space shooter Anshar Wars 2, as well as sports and leisure games such as Jigsaw 360 and Audio Trip.
According to DPVR, these 15 games being delivered through FXG are confirmed to be compatible with DPVR's recently unveiled E4 Pegasus device, a new 6DoF PC VR gaming headset that will utilize inside-out positional tracking. DPVR added that the setup time for the E4 Pegasus has been optimized and cut to just 10 minutes, allowing users to quickly enter VR.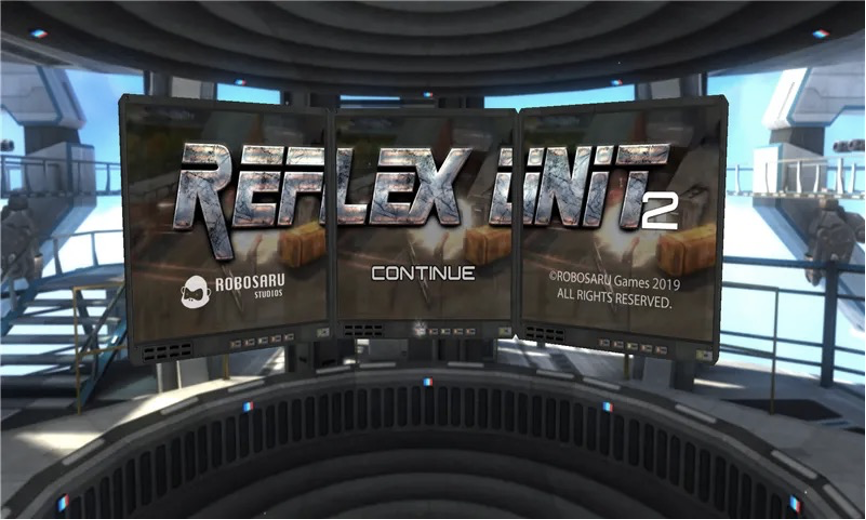 Founded in 2017, FXG focuses on VR content production and technological research and development. The FXG headquarters are located in Hangzhou, China, with branches in Beijing, and New York City, US. The company's primary business offerings include:
VR video shooting and production;

A live VR streaming solution;

Immersive content creation;

VR optical streaming camera sales and rental; plus

FXG is also the only authorized reseller of

Looking Glass Factory

's holographic display.
FXG has produced more than 20,000 minutes of immersive content across more than 80 projects, according to the company. 
Commenting on the partnership, Derek Liu, VP at DPVR said: "Our partnership with FXG is a win-win. We will continue to explore this leading combination of DPVR's incredible VR hardware and FXG's high-quality VR content services in order to create new opportunities that will encourage more users to adopt our combined VR solutions as we continue to break through into the consumer VR market."
The announcement certainly reinforces a strategy by DPVR to start expanding its partnership with VR gaming content distributors and games studios. With the launch of the E4 Pegasus on the horizon, it seems likely that more announcements will follow from the company.
For more information on DPVR and its virtual reality hardware and software solutions, please visit the company's website.
Image credit: DPVR
Sam is the Founder and Managing Editor of Auganix. With a background in research and report writing, he has been covering XR industry news for the past seven years.