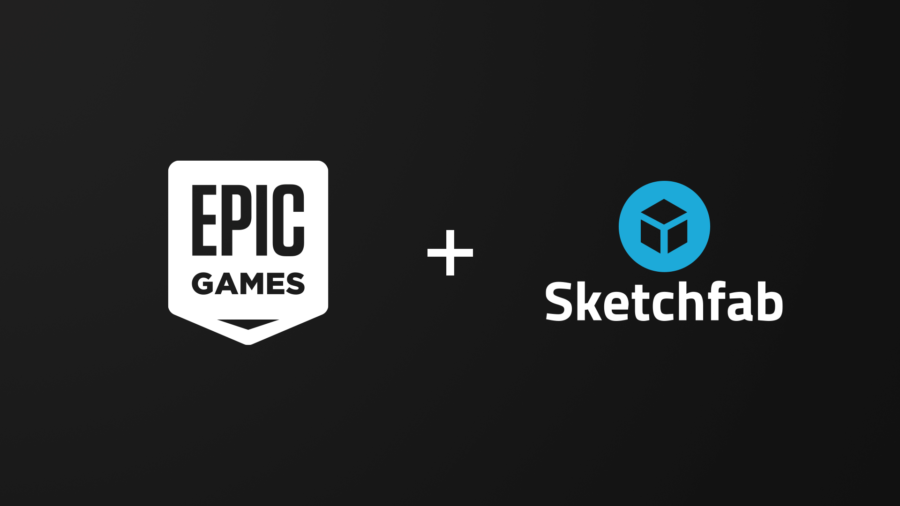 In Augmented Reality and Virtual Reality News
July 21, 2021 – Epic Games, a leading interactive entertainment company and provider of its 'Unreal Engine' 3D engine technology, has today announced that it has acquired Sketchfab, a 3D content library and publishing platform.
Sketchfab allows users to discover, edit, buy, and sell 3D content directly through its web-based service, and is home to 4 million 3D assets, according to the company. Its technology has integrations across every major 3D creation tool and publishing platform and is compatible across all major browsers and operating systems, on both desktop and mobile. Through its acquisition of Sketchfab, Epic states that it will now be able to make 3D, augmented and virtual reality (AR/VR) content more accessible and grow the creator ecosystem. The company added that these are critical steps towards an "open and interconnected Metaverse."
Epic stated that moving forward it will continue to enable all of the integrations in place with Sketchfab's technology, as well as ensure the company's offerings will remain compatible with each of the different tools and platforms that Sketchfab supports. This includes supporting Unity and other 3D engines. Epic added that Sketchfab will continue to operate as an independently branded service while collaborating closely with the Unreal Engine team. 
As part of the companies' shared goal of making Sketchfab's offerings more profitable to creators, Epic will also be reducing Sketchfab's store fees to 12%.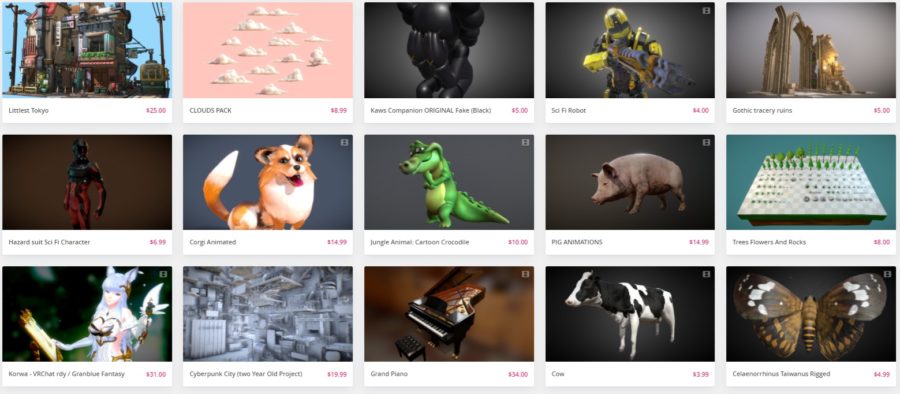 "The Sketchfab team has done an incredible job opening up the world of 3D content on the web and enabling anyone to edit and publish content online," said Marc Petit, VP and General Manager of Unreal Engine. "As the adoption of real-time 3D technology continues to grow, demand for web-based solutions will only increase. We are excited to work together with the Sketchfab team to empower even more creators."
Alban Denoyel, CEO and co-founder of Sketchfab, commented: "We built Sketchfab with a mission to empower a new era of creativity and provide a service for creators to showcase their work online and make 3D content accessible." He added, "Joining Epic will enable us to accelerate the development of Sketchfab and our powerful online toolset, all while providing an even greater experience for creators. We are proud to work alongside Epic to build the Metaverse and enable creators to take their work even further."
Epic Games did not disclose the purchase amount of the acquisition. For more information on Epic Games and its 3D engine technology, click here. To find out more about Sketchfab and its 3D content platform, click here.
Image / video credit: Sketchfab / YouTube
Sam is the Founder and Managing Editor of Auganix. With a background in research and report writing, he has been covering XR industry news for the past seven years.