July 29, 2020 – NexTech AR Solutions, a provider of augmented reality (AR) solutions for e-commerce, AR learning applications, and AR-enhanced video conferencing and virtual events, has announced that it has appointed Ori Inbar to its Board of Directors.
Inbar is a recognized AR expert, having been involved in the industry for over a decade as both a startup entrepreneur and a venture capital investor through SuperVentures. He is the Co-Founder and CEO of AugmentedReality.org, a global non-for-profit organization dedicated to advancing AR, and is also the producer of Augmented World Expo (AWE) – the world's largest annual event dedicated exclusively to the AR industry.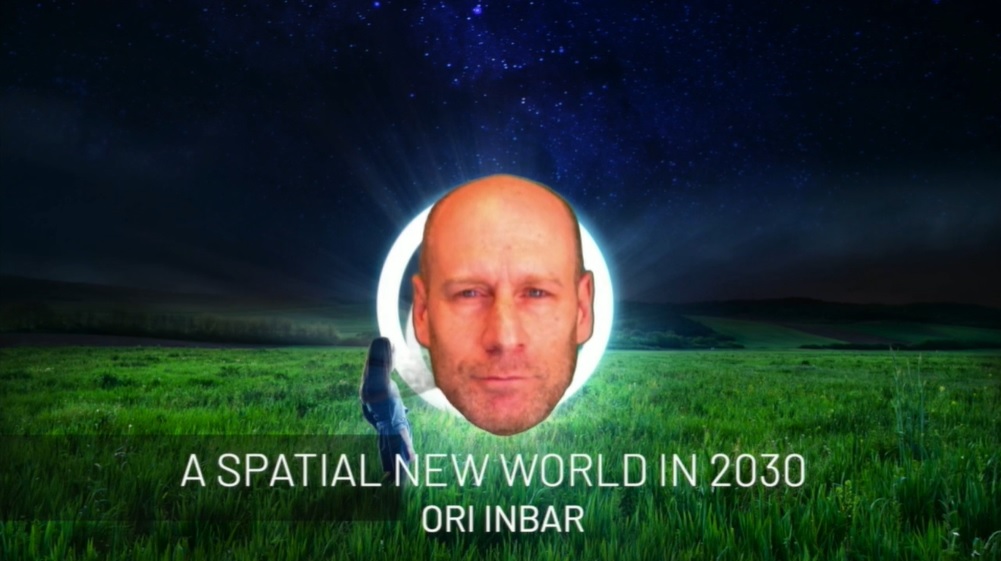 NexTech states that with his long term perspective and extensive industry relationships, he is uniquely positioned to help guide NexTech on its growth trajectory and identify potential  acquisition opportunities.
Inbar commented: "I'm excited to lend my 14 years experience in the AR industry at the moment it's exploding to one of the few pure-AR companies that are public; Evan and team seem to be doing the right things – and most importantly – growing!"
Evan Gappelberg, CEO of NexTech said: "We are excited to attract one of the most experienced AR pioneers to represent shareholders as we start to scale our business. Ori has unparalleled contacts and experience within the AR industry which we intend to leverage to help guide the future growth of our company. With the AR industry growing at a very rapid rate and Apple and others soon to be released AR glasses on the horizon, having a resource like Ori is invaluable." 
He added, "As NexTech continues to identify growth opportunities, both organically and through acquisitions, Ori's experience both as an AR technology founder and an investor will be crucial to reaching our long term vision. He has been a valued advisor for the past year and now we welcome him to the board of directors and are looking forward to his help in creating shareholder value."
Image credit: NexTech AR Solutions / AWE Online
Sam is the Founder and Managing Editor of Auganix. With a background in research and report writing, he has been covering XR industry news for the past seven years.