October 23, 2020 – Bublar Group has announced that its subsidiary Sayduck has expanded its collaboration with one of its oldest customers and entered into a three-year licence agreement with design and manufacturing company Forms+Surfaces based in the US.
The new assignment will consist of Sayduck building an online 3D configurator for over 80 of Forms+Surfaces' different furnishing products for public spaces. Forms+Surfaces designs and manufactures architectural products used in public spaces, from walls and elevator interiors to site furnishings and lighting.
According to Bublar, the 3D configurator will make it possible to realistically present complex products that come in a multitude of variations and combinations that typically are not easily showcased online. It will also allow Forms+Surfaces customers to visualize product selections in augmented reality (AR), a core feature of the Sayduck Platform.
"We are truly excited about our continued collaboration with Sayduck. We knew that we were only scratching the surface as far as business opportunities when Forms+Surfaces introduced the AR technology to architects and designers for select products back in 2013. This new 3D configurator project is a natural extension of our digital outreach, helping streamline the specification process of our entire outdoor product line for our customers," commented Jeffrey Stork, President, Forms+Surfaces, Inc.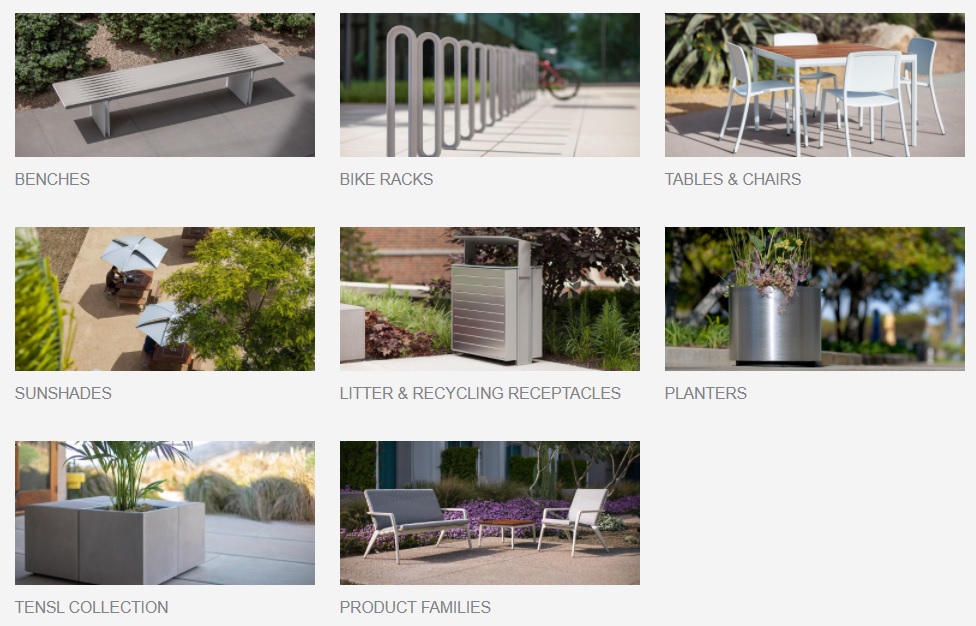 Earlier assignments from Forms+Surfaces have included an AR-enabled iOS app. In addition, Sayduck states that it has created multiple products as simpler, non-configurable items in the past.
Commenting on the agreement, Niklas Slotte, Managing Director at Sayduck, said: "I am very happy that we have gained continued trust from one of our oldest customers. We have had a strong collaboration for more than seven years and with this agreement we will develop our partnership even further."
Bublar added that Sayduck's strategy is to help product manufacturers and e-commerce companies to showcase and present their products in more immersive ways. The Sayduck Platform allows companies to create unique web 3D and AR experiences for their customers, helping to drive product engagement and customer confidence.
For more information on Sayduck and its 3D Configurator product, please visit the company's website.
Image credit: Sayduck / Forms+Surfaces
Sam is the Founder and Managing Editor of Auganix. With a background in research and report writing, he has been covering XR industry news for the past seven years.