February 2, 2021 – SPREE Interactive, previously known as HolodeckVR, a provider of multiplayer, free-roaming commercial virtual reality (VR) attractions, has today announced that it has successfully secured a multimillion euro investment of an undisclosed amount from two strategic investors and two financial investors in the second closing of its seed round. The company states that it will use the latest investment to expand global operations and strategic partnerships.
SPREE Investor, Stephan Berendsen, Founder and Managing Director of Germany-based Berendsen Holding GmbH said: "After having sold my own company to Disney 15 years ago, I know what it takes for a company to become attractively scalable and profitable – and SPREE has the potential for both."
In addition to the investment, SPREE Interactive has also announced its first exclusive licensing partnership with VR Nerds to distribute the mobile free-roam immersive VR eSports experience for Tower Tag, a paintball-style Player versus Player (PvP) shooter tournament. As part of the partnership, a brand-new SPREE Arena exclusive will allow up to 8 players to compete against each other or as a team against AI-enabled bots.
SPREE Interactive stated that it is doubling-down on the high-growth eSports market by providing all-in-one free-roam custom-solutions to the location-based entertainment (LBE) market through its global partnership with Pico Interactive, the creators of the Neo 2 VR headset.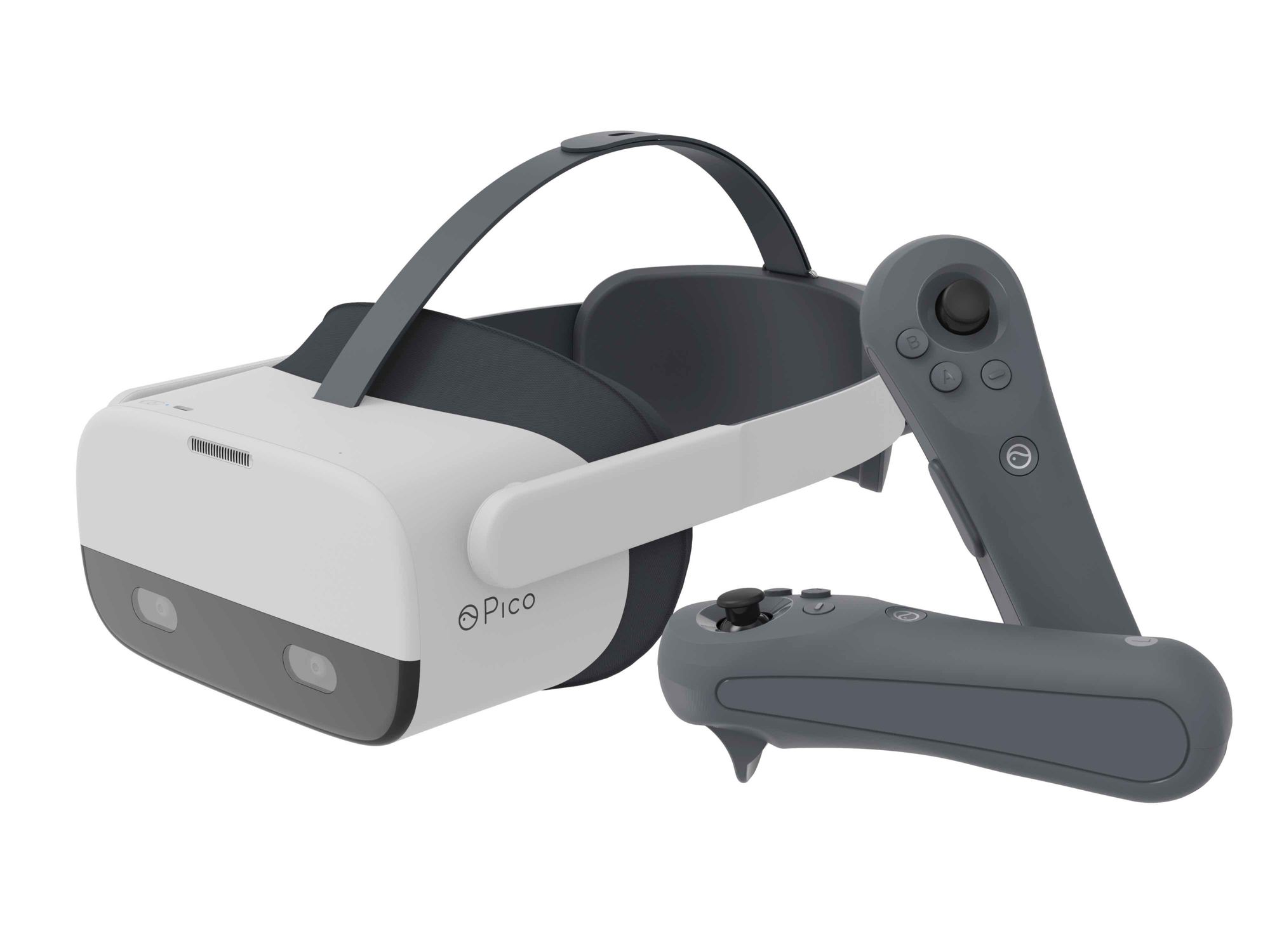 As a result, SPREE Interactive is upgrading from the Pico G2 VR headset to the new, untethered Neo 2 VR headset with the supporting software. The Neo 2 headsets are made of easily cleaned materials, which is helpful for a LBE setting, wherein user turnover can be frequent and high. The headsets will be used in SPREE's entertainment centers in North America, Europe and the Middle East.
Commenting on the company's strategic partnerships, Jonathan Nowak Delgado, Founder and Managing Director at SPREE Interactive, said: "COVID has fueled even more demand from shopping malls which now desperately need alternate revenue streams and innovative ways to utilize the floor space especially with foot traffic fluctuating and increasing in various markets."
The company added that its products have been seen to deliver high ROI, with operators apparently recouping their investment in less than six months and generating additional revenue with an average of 2,500 plays per location, per month, boosting ticket sales and revenue for enterprise clients such as Family Entertainment Centers.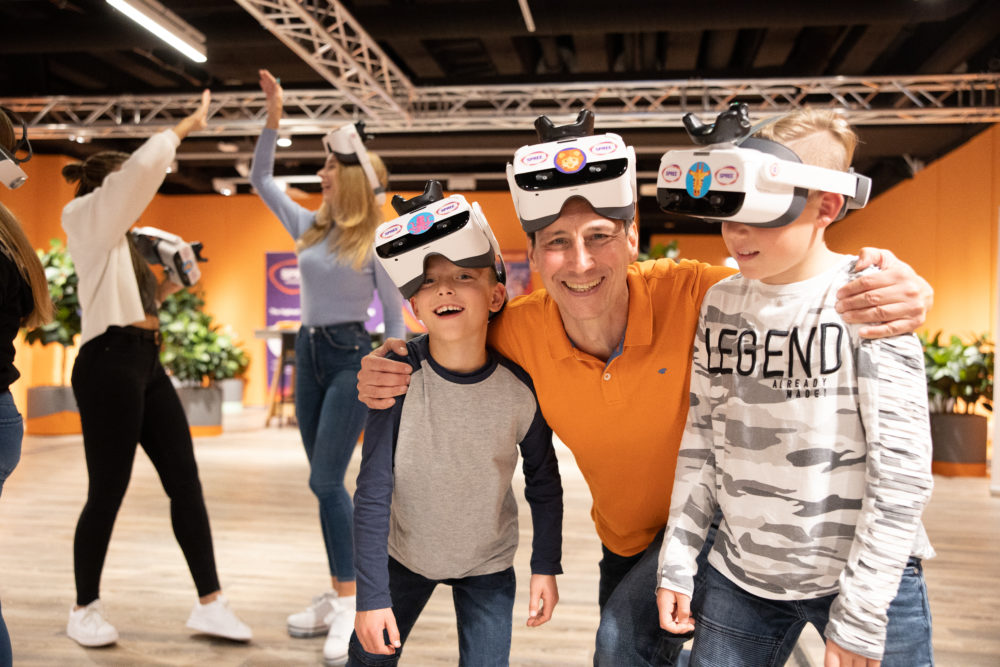 SPREE systems are built upon proprietary, patented sensor fusion technology and a content distribution platform that is currently integrated into VR Roller Coasters, VR Bumper Cars, and arena scale VR free-roam attractions globally, according to the company.
SPREE Interactive states that its content strategy is "to become the Netflix of hyper-immersive social virtual reality experiences", whereby it will enable third party content developers like VR Nerds, and Hollywood FX studio PIXOMONDO to develop for its open platform. The company noted that PIXOMONDO and SPREE will also be announcing another VR content partnership soon.   
Delgado added: "In order to continue to be on the forefront of the VR attractions industry, we will continue to build upon proprietary, patented sensor fusion technology, strategic partnerships and cutting edge content distribution platform as we plan our Series A round later this year."
For more information on SPREE Interactive and its multiplayer VR entertainment solutions, please visit the company's website.
Image credit: SPREE Interactive / Pico Interactive
Sam is the Founder and Managing Editor of Auganix. With a background in research and report writing, he has been covering XR industry news for the past seven years.