In Virtual Reality and Mixed Reality News
October 21, 2021 – Varjo, a provider of professional-grade virtual and extended reality (VR/XR) hardware and software, has today announced the launch of 'Varjo Aero', the company's newest virtual reality device in its portfolio. The Varjo Aero headset expands the company's reach beyond its traditional enterprise customer base to advanced VR users, such as flight simulator enthusiasts. 
"We've heard the demand from leading-edge VR users such as aviators, creators and racing simulation enthusiasts to bring our highest-fidelity devices to everyone, not just enterprises," said Urho Konttori, founder and CTO of Varjo. "As a result, we are proud to bring to market Varjo Aero, the best VR headset that anyone can get. This device, together with our Reality Cloud platform, continues our mission to make a true-to-life metaverse accessible for all."
According to the company, Varjo Aero provides a 115 degrees field of view (FoV) with true-to-life, edge-to-edge clarity, and a resolution of 35 pixels per degree. As a result, the VR headset offers an immersive experience to both professionals and high-end VR enthusiasts alike. The device's advanced ergonomics and significantly reduced weight make it the lightest headset from Varjo to date. The headset also features professional-grade mini LED displays, color tuning, contrast levels, and aspheric variable resolution lenses.
In addition, its built-in eye tracking powers not just interaction and analytics, but also foveated rendering that helps to further reduce compute requirements. The lower PC hardware requirements of Varjo Aero enable more scalable deployments and various multi-user experiences, including flight and racing simulations, enterprise training scenarios, design and creative use-cases, as well as delivering immersive experiences in showrooms, museums and virtual arcades.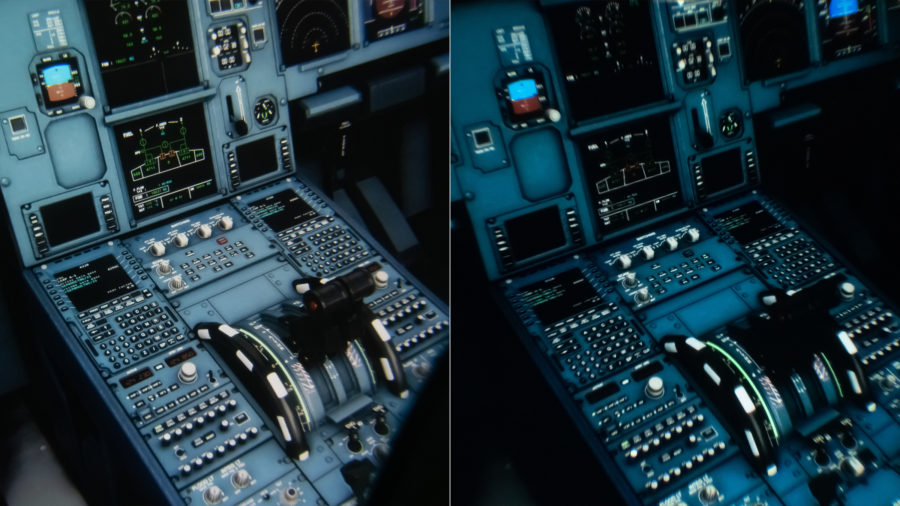 Varjo Aero also integrates with the company's recently launched Varjo Reality Cloud service and will fully support virtual collaboration immediately with early access to the platform's VR teleportation software. Additional functionality, such as content streaming from the cloud, will be supported in steps when Varjo Reality Cloud becomes generally available.
The company stated that with the delivery of a lower-barrier-to-entry headset option, Varjo Aero marks Varjo's next step in making a photorealistic metaverse accessible for all.
The first customer shipments of Varjo Aero will begin by the end of 2021. The headset can be ordered starting now for $1,990 (USD and Euros) via www.varjo.com/aero.
Image / video credit: Varjo
Sam is the Founder and Managing Editor of Auganix. With a background in research and report writing, he has been covering XR industry news for the past seven years.