January 24, 2023 – Arthur, a virtual reality (VR) office provider that enables enterprises to create large-scale virtual offices with fully immersive and collaborative environments, has today, announced its 'New Realities – New Productivity' update with three cornerstone features. The update helps to further improve Arthur's position to leverage the arrival of truly enterprise-ready VR headsets and capture the expanding interest of enterprises in virtual collaboration.
One cornerstone feature of the platform is its web viewer, which will allow enterprises to join their Arthur VR offices directly from a browser. While Arthur maintains that the in-VR experience of the platform is the pinnacle, the web viewer expands the possibilities for collaboration and allows clients to include team members and customers without access to VR headsets.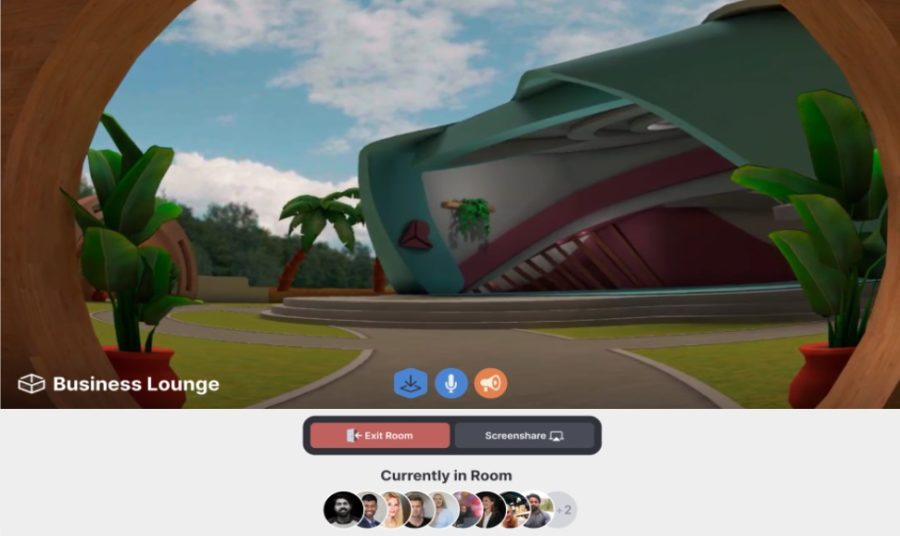 Secondly, a new workstation feature helps to improve accessibility and productivity in VR by allowing users to seamlessly access their laptop and desktop screens in Arthur via a companion app. The ability to easily transfer content between a computer and the Arthur virtual office will improve interoperability, according to the company.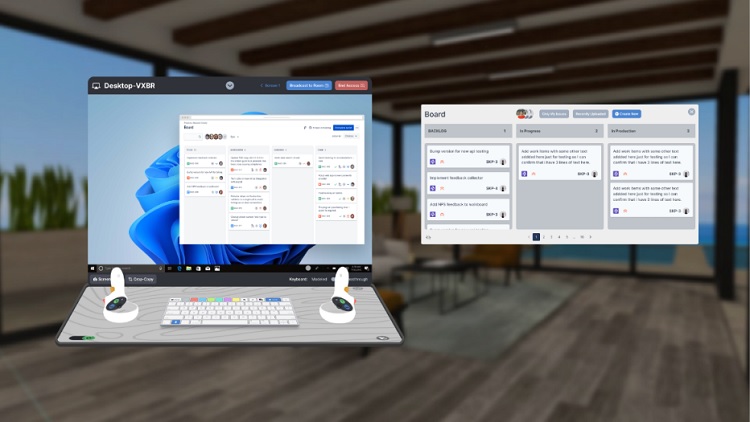 The company stated that the third cornerstone feature of the platform is full body avatars, complete with optional face and eye tracking. Arthur's photorealistic avatars help to enhance realism for VR meetings, and this latest update will help to significantly improve that realism, according to the company.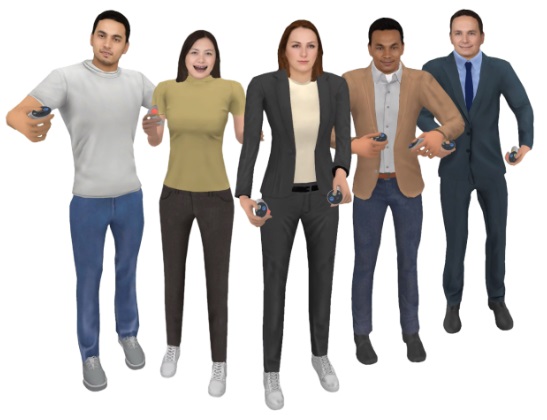 Today, Arthur provides a range of Fortune 500 businesses and international organizations with its VR office solutions focused on enabling the best remote productivity and opening new ways of working. Arthur stated that its platform, in combination with the latest generation of enterprise-ready VR headsets such as the Meta Quest Pro, can help break the duality of physical office work and videoconferencing, and enable a new way of working that gives people the flexibility of work location without affecting their productivity. Companies using the Arthur platform include PwC, Societe Generale, NTT Data, and the United Nations, according to the company.
"As a company, our mission is to transform the way we work," said Arthur founder and CEO, Christoph Fleischmann. "We have been proud to see our clients leverage their VR offices in an increasing number of ways to improve productivity and generate significant value already in the early days of VR collaboration. The arrival of web viewer and workstation unlocks entirely new levels of accessibility and productivity. With these features, users can bring more team members and stakeholders into their VR offices and seamlessly collaborate with the improved access to all materials on work devices." 
In addition to its three cornerstone features update, Arthur also announced the expansion of its integration with other enterprise and IT tools with the general availability of single sign-on (SSO) to benefit enterprises and improve ease of access. Furthermore, Arthur users can now also leverage an integration with Microsoft OneDrive to seamlessly access their OneDrive files directly in the Arthur platform.
For more information on Arthur and its VR collaboration platform, please visit the company's website.
Image credit: Arthur
Sam is the Founder and Managing Editor of Auganix. With a background in research and report writing, he has been covering XR industry news for the past seven years.