February 26, 2021 – Wikitude has this week announced version 9.6 of its software development kit (SDK), which will now allow developers to create even more robust AR experiences that are activated by scanning single or multiple cylinder targets. The company's SDK enables developers to build AR experiences and apps for Android or iOS using platforms such as JavaScript, Unity, Cordova, Xamarin, Flutter, and Native API.
SDK 9.6 brings significant performance improvements for cylinder targets ensuring smooth AR experiences with augmented videos, images, buttons and 3D models which can be wrapped around a target. 
Wikitude noted that 2020 and 2021 have pushed marketers and product developers to think outside the box, exploring new ways to connect with consumers in the context of the global pandemic. Brands are now able to utilize AR to bring to life products with images wrapped around cylinder-shaped objects such as drinking cans, wine bottles, longnecks, aluminum tin cans, cosmetic bottles, and other tubular-shaped containers.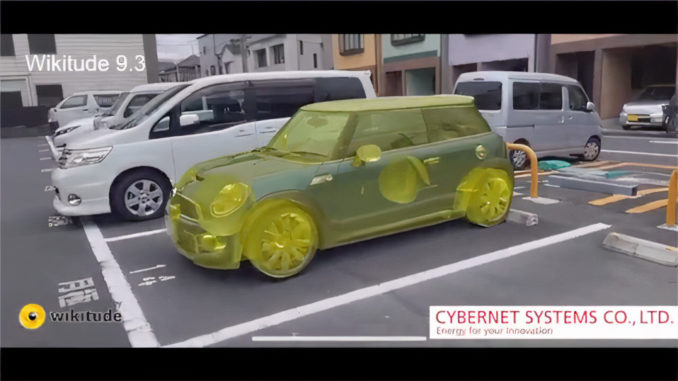 It is not only Cylinder tracking that got an update in this release though. Developers working with Wikitude's 3D model Object Tracking will also see a performance improvement. In this 9.6 update, AR experiences based on the recognition of CAD, glTF 2.0, other 3D models are ready to be fully integrated into commercial projects across-platform and devices. 
This release also introduces compatibility with the AR Foundation Editor Remote plugin, allowing developers to now build and run AR apps in the Unity Editor more efficiently. The third-party plugin runs a Unity experience directly on a device connected to a computer even when using AR Foundation.
Full release notes are available for the Professional Edition SDK and Expert Edition. For more information on Wikitude and its augmented reality software solutions, please visit the company's website.
Image / video credit: Wikitude / YouTube
Sam is the Founder and Managing Editor of Auganix. With a background in research and report writing, he has been covering XR industry news for the past seven years.