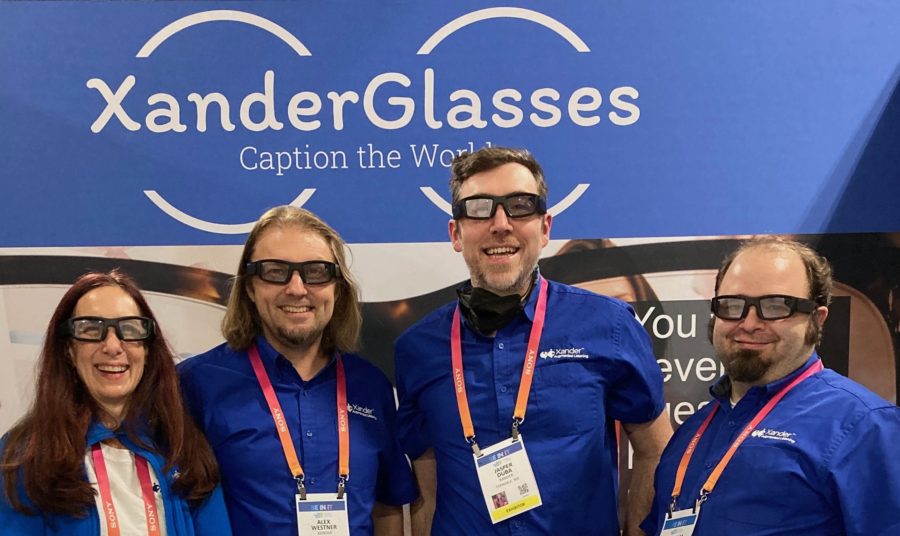 January 30, 2023 – Xander, a Boston-based startup developing assistive technology to help people with hearing loss and auditory processing challenges, has announced that it has raised USD $1.4 million in pre-seed funding. The round was led by Ray Stata, co-founder and board member of Analog Devices, with participation from Mark Ethier, co-founder of iZotope, the 77, and additional angel investors. 
Xander stated that the funding will enable the company to accelerate the market launch of its first product, XanderGlasses — augmented reality (AR) captioning glasses for the millions of people with hearing loss seeking alternatives to hearing aids.
According to Xander, despite advances in other assistive hearing devices, many situations exist where devices that amplify or adjust sound don't work. Powered by Vuzix' Blade smart glasses, Xander's AR captioning XanderGlasses offering provides a lightweight smart glasses solution that uses the sense of sight to supplement sound for users.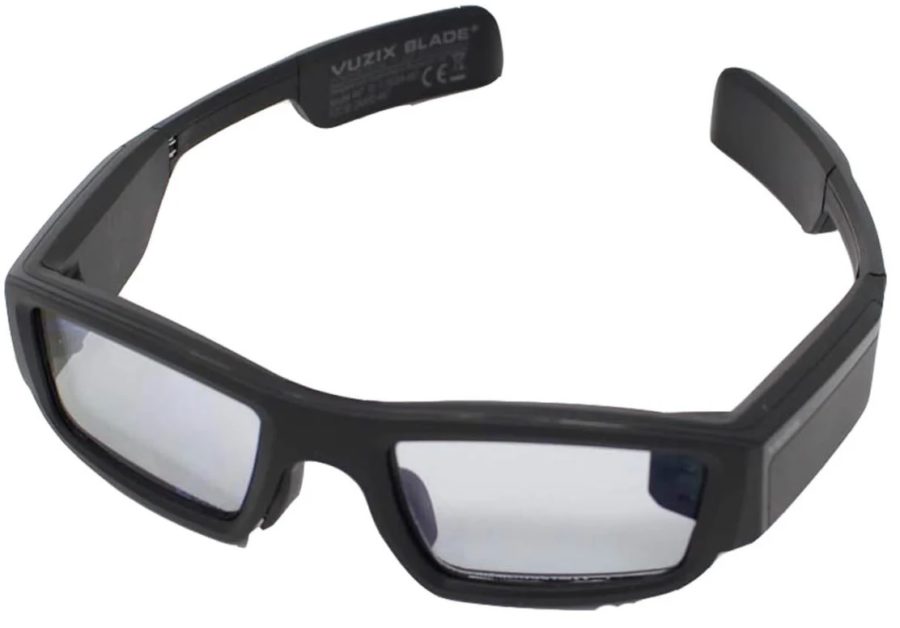 The glasses accurately translate speech to text in real time, displaying captions of in-person conversations and allowing users that can't hear what others are saying to see what they are saying instead. Furthermore, XanderGlasses don't rely on smartphone or cloud connectivity.
This real time captioning of real life can help to significantly improve cognition and understanding for users, especially in noisy environments and in difficult listening situations. Active listening in a conversation requires focus and engages more than hearing, most people unconsciously observe other cues, such as facial expressions, to assist understanding.
For people who are hard of hearing, Deaf, or have auditory information processing challenges, Xander's captioning glasses provide inobtrusive assistance and help to significantly improve understanding of speech during conversations for users. As a result, Xander's use of augmented reality helps to enhance in-person conversations and strengthen human connections.
Commenting on the announcement, Alex Westner, co-founder and CEO at Xander stated: "We believe that assistive technology provides the most significant benefit when it's uncomplicated and reliable. XanderGlasses function like a simple 'on' and 'off' device. They work wherever people need them, whether they are at home, at work, or in a loud public setting. In this augmented reality experience, captions display in the field of view of the wearer, which enables the wearer to look directly at the person they're speaking with and refer to the captions as needed, instead of fumbling with complicated screens."
Founded in 2020 Xander aims to assist the over 1.5 billion people worldwide who are struggling with hearing loss through its augmented reality technology, with the company's XanderGlasses solution being the result of the company's customer-driven approach. The Xander team is now preparing a pilot with the Veterans Health Administration, which launches in February 2023. 
For more information on Xander and its AR solutions for people with hearing loss and auditory processing challenges, please visit the company's website.
Image credit: Xander
Sam is the Founder and Managing Editor of Auganix. With a background in research and report writing, he has been covering XR industry news for the past seven years.