In Augmented Reality and Virtual Reality News
January 21, 2021 – Apple is reportedly working on designing a new virtual reality (VR) headset, according to an article from Bloomberg News. The device is slated to act as a forerunner to an eventual augmented reality (AR) consumer product, as it will help to familiarize developers and consumers in order to get them ready for a more mainstream pair of AR glasses at a later date.
In terms of specifications, prototypes of the headset (which is apparently codenamed 'N301') are around the same size as an Oculus Quest, with Apple aiming for a battery powered stand alone device. The headset includes external cameras that allow for hand-tracking and enable some AR functionally. The device may also employ the use of one of Apple's most advanced and powerful chips, with some chips tested in the device supposedly beating the performance of Apple's M1 Mac processors. Additionally, the device could feature the inclusion of a fan, and will have a fabric exterior in order to reduce weight, according to Bloomberg's reporting.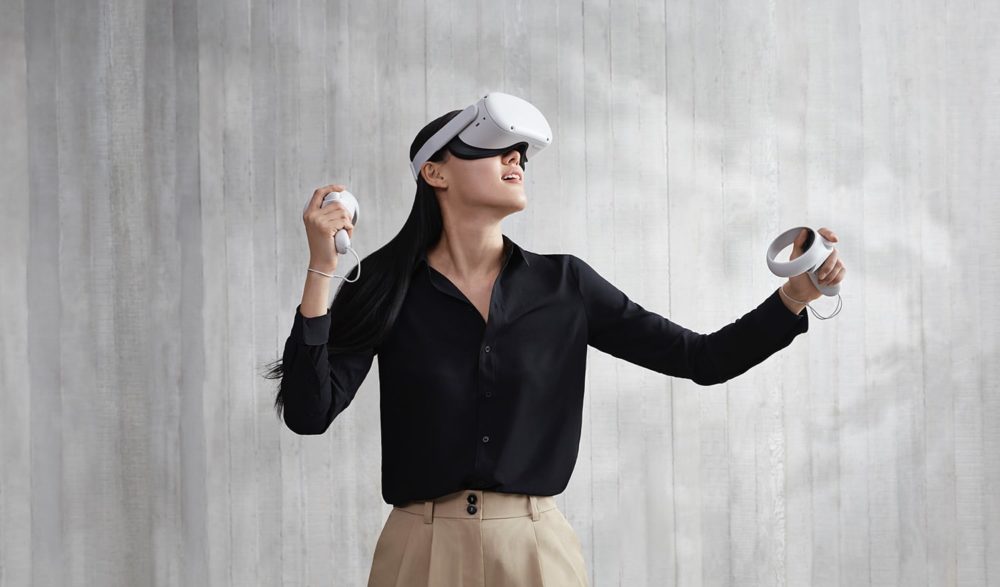 When it comes to price, the device could cost anywhere between USD $300 and USD $900, however, it is reported that it will be more of a high-end, niche product, and therefore more likely to be on the expensive side. So much so in fact, that some Apple insiders believe that the company may only sell one headset per day per retail store, which would result in sales of around 180,000 units a year.
With relation to what this means for Apple's augmented reality ambitions, by developing an initial VR headset, it offers both the company and consumers a chance to adjust to a new device within Apple's ecosystem. Apple can then develop the technology behind a future AR device further, and consumers and third party developers can adjust to using and working with an expanded XR device framework. This tactic is likely being taken so as to pave the way and ensure the best chance of success for a mass-market consumer pair of AR glasses from Apple.
However, what this does mean is that the rumoured 'Apple Glass' as it is being referred to, is still a fair way off from becoming a reality. Bloomberg's Mark Gurman noted: "The AR glasses, codenamed N421, are in an early stage known as 'architecture,' meaning Apple is still working on underlying technologies. This product is several years away, according to the people [with knowledge of the matter], though Apple has previously targeted as early as 2023 to unveil it."
While 2023 sounds somewhat ambitious for an AR device based on today's information, in terms of the company's VR headset, Apple has reportedly planned to release the product as early as 2022.
Image credit: Stock photo / Oculus
Sam is the Founder and Managing Editor of Auganix. With a background in research and report writing, he has been covering XR industry news for the past seven years.