March 29, 2022 – Nreal, a developer of ready-to-wear augmented reality (AR) smart glasses, has announced that it has raised USD $60 million in a Series C+ funding round led by leading Chinese e-commerce company Alibaba. This latest round of funding now brings Nreal's total investment to USD $200 million.
Nreal broke the news in a tweet, where the company stated that it will be using the new funding to increase its R&D investment, expand into additional markets, and to strengthen its partnerships to create even more content for its users.
Alibaba is not the first Chinese multinational to make a metaverse play by investing in an XR hardware company. Last year, TikTok parent company ByteDance acquired China-based virtual reality (VR) headset manufacturer, Pico Interactive, for a price of around RMB ¥5 billion (approximately USD $773 million at the time).
Nreal unveiled its newest AR glasses with the launch of 'Nreal Air' in October 2021, and has announced several partnerships with several tech companies and cell carriers, such as Verizon, Vodafone, KDDI, China Mobile, Deutsche Telekom, LG Uplus, and more, as part of its plans to roll out its devices to various global markets.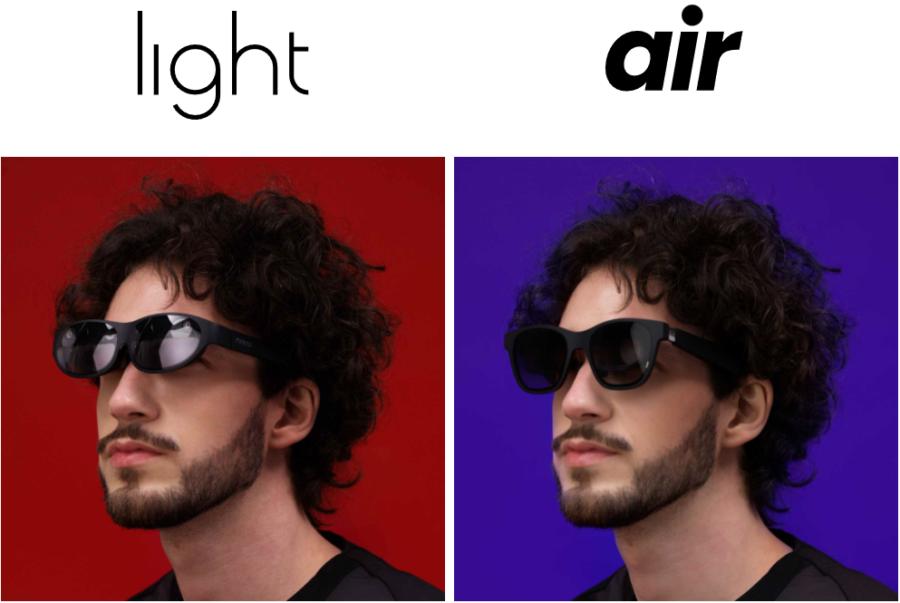 The company's main smart glasses offerings consist of the Nreal Light AR glasses and the aforementioned Nreal Air device. Both devices feature an OLED display and are designed for everyday use. They also both connect via a USB-C cable to a smartphone, which handles the compute and processing tasks in order to provide the wearer with immersive AR experiences. 
Nreal has also made hundreds of popular mobile apps available on its devices through its Nebula 3D system, which allows users to watch shows while browsing the internet, and arrange dozens of screens within their field of view. 
For more information on Nreal and its consumer augmented reality smart glasses, please visit the company's website.
Image credit: Nreal
Sam is the Founder and Managing Editor of Auganix. With a background in research and report writing, he has been covering XR industry news for the past seven years.