In Augmented Reality and Virtual Reality News
April 7, 2022 –  Avatar Dimension, a certified Microsoft Mixed Reality Capture Studio located on the East Coast of the United States, has announced the launch of its new, transportable volumetric capture stage. The company will now make its high-tech, 3D volumetric capture studio available to customers, from enterprise to military and government agencies, museums, sports, fashion, entertainment and more.
According to Avatar Dimension, previously most capture sessions would have to be conducted in-studio, and with only a few of these studios worldwide, this difficulty in access can often be a limiting factor for many customers, as it can impact production schedules and further complicate logistics.
Avatar Dimension's transportable stage brings the same technology featured in its physical studio in Washington D.C., but directly to sound stages and locations anywhere in North America. The solution includes Microsoft's capture and rendering pipeline, along with 70 12-megapixel Volucam cameras from IO Industries for the high quality capture and realistic fidelity. The cameras simultaneously capture the action at scale and then video files are merged, leveraging the power of Microsoft Azure, to create three dimensional holograms that are then placed into locations, narratives, games and experiences. The transportable setup takes three days to assemble.
"In the past year, we've seen a steady growth in interest across movies, music, fashion, video games, training of all types and more for the creation of unique, immersive content featuring truly life-like 3D holograms," said Dennis Bracy, CEO of Avatar Dimension. "Bringing our volumetric capture stage directly to clients, quickly and seamlessly, really opens the door for the many businesses who are interested in growing their audience reach with innovative, mixed reality experiences, but need the capture session to come to them."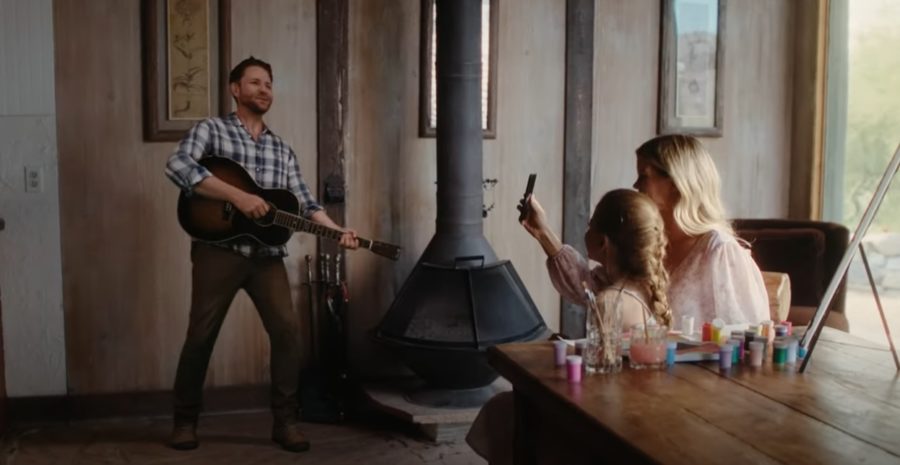 Avatar Dimension officially opened the doors to its volumetric capture studio in the Washington D.C. area in June 2021. It is today the only certified Microsoft Mixed Reality Capture Studio on the East Coast of the US, and just one of eight in the world. Some of its recent projects include:
Score the Shot Covid PSA –

Sports Media Challenge and Avatar Dimension teamed up with Hall of Fame college basketball coach Dawn Staley and player Aliyah Boston, both of the top-ranked NCAA women's basketball team, the South Carolina Gamecocks, for a holographic PSA that encouraged Generation Z (Gen Z) to get vaccinated for Covid.

Full body avatar in a country music video –

Ryan Sims, Arizona-based country singer and former X Factor TV series contestant, released the video for his new track – Songs About Us – which features him as a full body avatar (shown above).
For more information on Avatar Dimension and its advanced volumetric capture stage and studio for the creation of realistic virtual experiences for enterprise customers and creative agencies, please visit the company's website.
Sam is the Founder and Managing Editor of Auganix. With a background in research and report writing, he has been covering XR industry news for the past seven years.