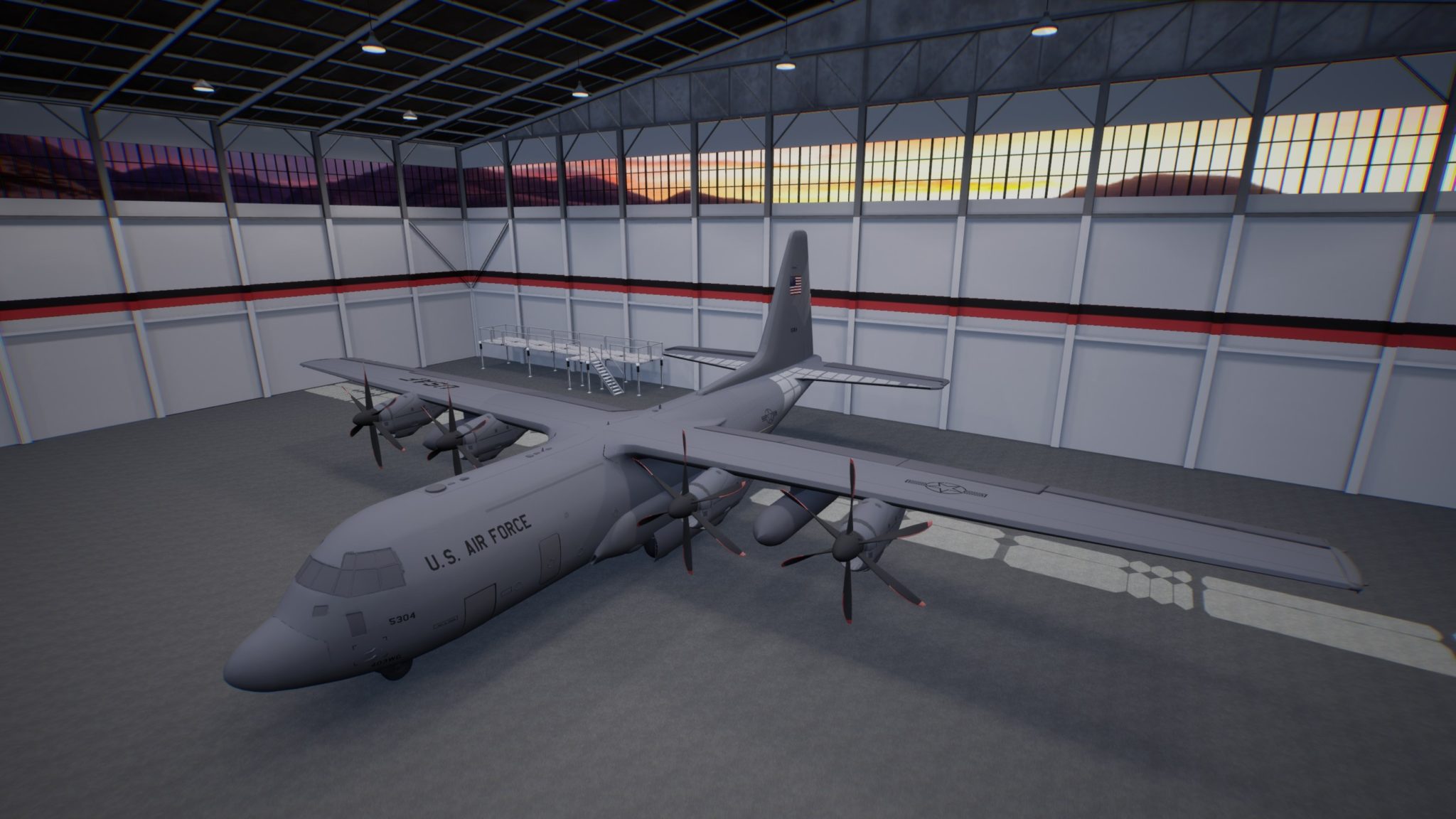 July 8, 2020 – HTX Labs, creator of the EMPACT immersive training platform, has today announced that it has been awarded a contract with the US Air Force to collaborate with the Maintenance Next (MXN) program. The contract will leverage EMPACT's content creation, management and delivery capabilities to develop a next generation immersive curriculum for the Air Force's Maintenance Training. According to HTX Labs, one of the key drivers for the contract is to enable the rapid creation of immersive training content in order to objectively capture, quantify and transfer expertise from "exemplar" senior airmen to those airmen who are new to the service.
The contract calls for the US Air Force to license HTX Labs' EMPACT platform to allow instructors to create and administer virtual reality (VR) training content for incoming student maintainers at both Kelly and Sheppard Air Force Bases. The HTX team will work closely with subject matter experts to leverage EMPACT's no-code immersive content authoring capability to create a 'Crew Chief Fundamentals' course that covers hands-on training tasks such as changing a wheel and tire, servicing the shock strut assembly, and performing a brake change on a C-130 aircraft in a completely interactive, virtual environment. Additionally, HTX will be leveraging EMPACT to create immersive academic courses to experientially teach aircraft systems, such as the hydraulics and brake systems.
"We're excited to continue our work with the MXN team," said Chris Verret, co-founder and CTO of HTX Labs. "They were the lead TPOC on our AFWERX 19.1 SBIR Phase 2 where we developed several adaptations to our EMPACT platform, including our EMPACT Studio content authoring product. Now it's time to put Studio to work to efficiently develop immersive training content in collaboration with the MXN instructors."
HTX has stated that it will also be expanding EMPACT to deliver a student-directed, adaptive learning environment by capturing and quantifying expertise within a learning management system and integrating with a cognitive engine to enable virtual instruction for students.
"We've been working together with the Air Force for the last 2 years, starting with our work on the Pilot Training Next (PTN) initiative. This new contract continues our work with MXN to expand their immersive training offering and elevate the level of training for students," commented Scott Schneider, co-founder and CEO of HTX Labs. "We're excited to work with the USAF to identify meaningful use cases for the application of immersive technology such as virtual reality."
For more information on HTX Labs, visit the company's website.
Image credit: HTX Labs
Sam is the Founder and Managing Editor of Auganix. With a background in research and report writing, he has been covering XR industry news for the past seven years.