November 12, 2020 – KP9 Interactive, a computer vision software development company and provider of augmented and virtual reality (AR/VR) software tools for immersive experiences, has this week announced its official Cloud Platform partnership with IBM. KP9 will bring its newly released 'WorldCAST' engine to the partnership.
The WorldCAST platform is a WebAR design engine and content creation platform that allows users to create, publish, and share immersive print-based, product visualization, and geo-based interactive AR content to the web through the use of three online studios; PrintCAST, ShowCAST, and GeoCAST.
KP9 states that WorldCAST allows digital content creators, agencies, marketers, and the general public to use AR to reach consumers thanks to its library of 3D animation displays, images, video, buttons, and audio – all of which do not require any coding experience to create or app download to experience. Furthermore, WorldCAST features a free version, so people can create interactive content on-the-fly without having to invest heavily in order to get involved in the creation of AR experiences.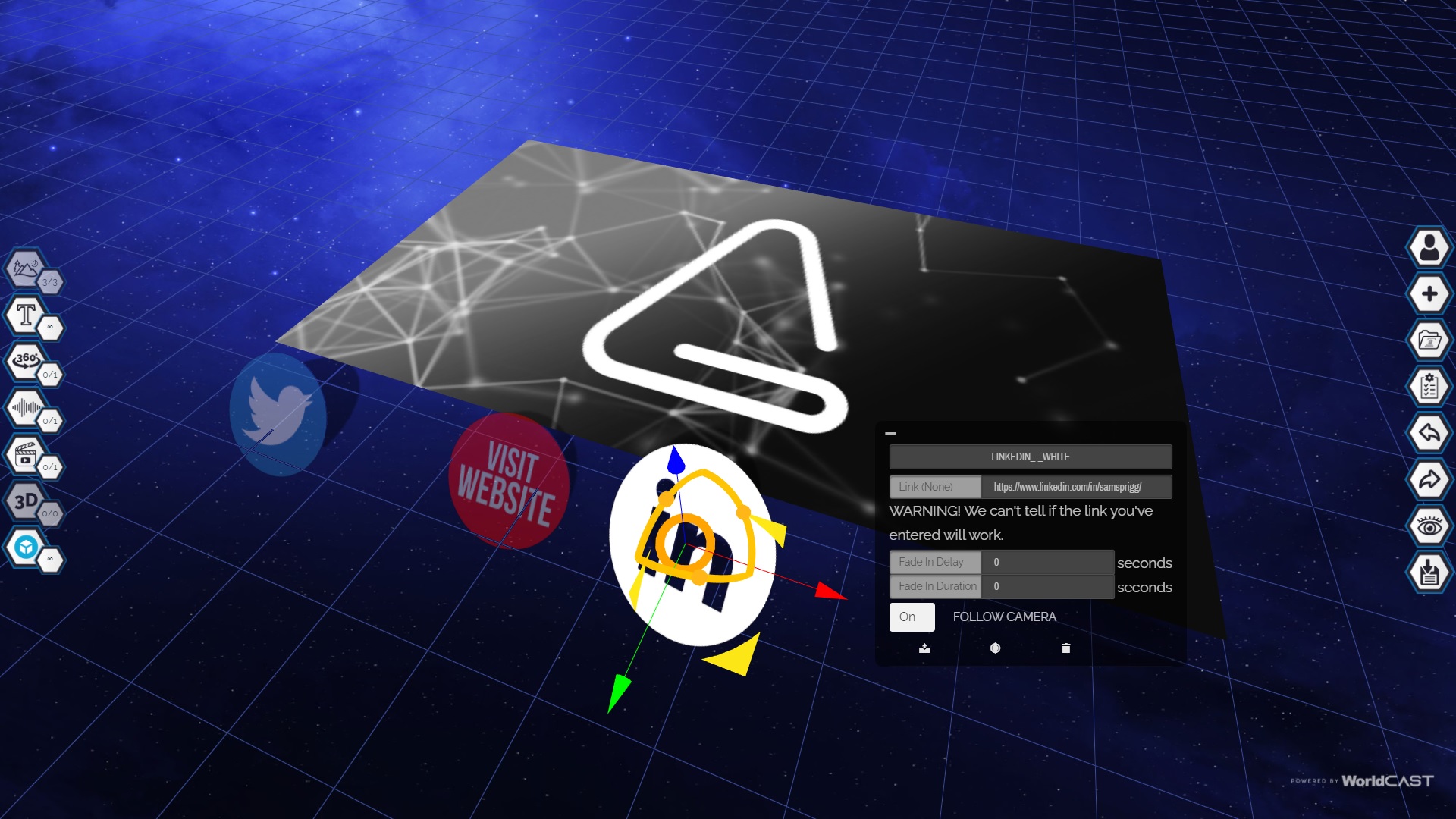 "Our cloud partnership with IBM will allow us to leverage the power of their AI for our systems," said KP9 CEO, Wil McReynolds. "It will give new and existing WorldCAST users the confidence they can scale their experiences across the world for everyone to access at the same speed for rich augmented reality content consumption. This also gets our platform in front of other prolific businesses that deal with IBM – opportunities we just wouldn't have otherwise. I am very pleased to have our WorldCAST engine running on IBM cloud services."
WorldCAST was built specifically to address a need for a globally accessible AR creation platform that could help to democratize augmented reality technology, according to KP9.
As part of the partnership, IBM will "leverage IBM Marketing to generate visibility and interest in KP9 with IBM customers and our 25,000+ sales people," commented Randy Milthorpe, IBM Cloud Platform Channel Sales Manager, Canada and the Caribbean. Milthorpe added that KP9 is now positioned "at the forefront of a strongly growing marketing capability, which has greater relevance in the 'shop at home' and the need for a differentiated marketing world that is upon us with Covid."
For more information on KP9 Interactive and its WorldCAST WebAR platform, please visit the company's website.
Image credit: KP9 Interactive
Sam is the Founder and Managing Editor of Auganix. With a background in research and report writing, he has been covering XR industry news for the past seven years.