April 6, 2021 – Sensorium Corporation has recently announced the closed beta launch of Sensorium Galaxy (SG), a social virtual reality (VR) platform that provides users with access to a multi-user alternate universe. Selected users have gained access and will be able to explore the platform's 'PRISM' and 'MOTION' VR worlds.
According to Sensorium, the main goal of the closed beta test is to collect insights in order to enhance the overall Sensorium Galaxy experience ahead of its public launch in Q2 2021.
"The SG beta test helps us streamline the in-platform user mechanics, and get actionable insights before the metaverse goes public in the upcoming months. Participants of this invite-only beta test are able to experience some of the sophisticated user-level mechanics that Sensorium Galaxy has to offer," explained Ivan Nikitin, Head of Product at Sensorium Corporation.
From an operational standpoint, the SG team will thoroughly monitor the implementation of key technological applications, such as the platform launcher, avatar customization system, audio-reactive visualizations, general UI/UX, show tools, among others.
As for the end-user experience, the company states that testing will focus primarily on core components, including avatar dynamics, multiplayer stability, audio systems, cross-platform access, streaming capabilities, and integration of social services.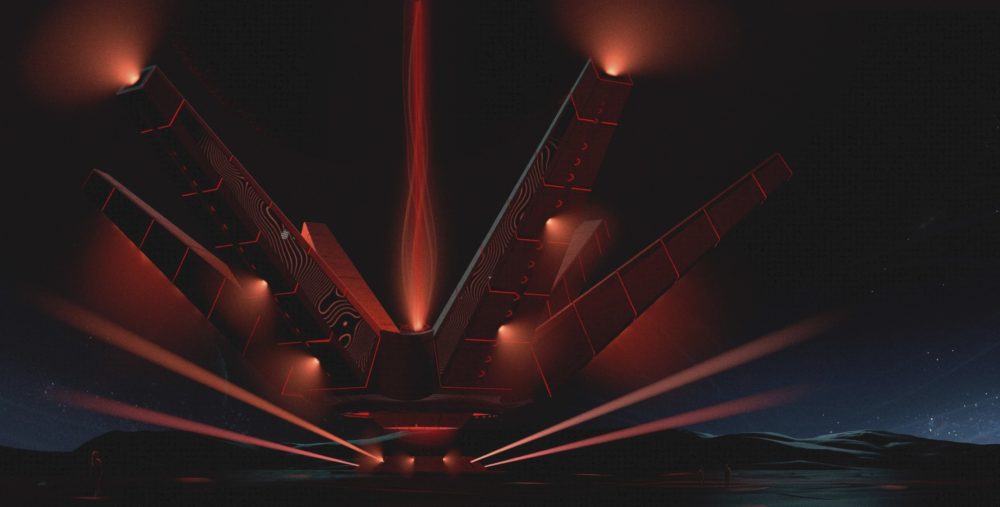 Since Sensorium Galaxy is being developed to work seamlessly on multiple devices, the beta test will provide an opportunity for the company to evaluate the response of the metaverse across different platforms. Initially though, the testing will be held on head-mounted devices (HMDs) and PCs.
As for mobile devices, the MVP (minimum viable product) of the Sensorium Galaxy App has been developed, and Sensorium stated that the App's beta launch is expected within the next month. Through the app, users will be able to generate and customize multiple avatars, purchase tickets, livestream SG events and chat with other users as well as AI-powered NPCs.
While the beta does not include final content, users are free to explore the two first virtual worlds of Sensorium Galaxy: PRISM and MOTION.
The PRISM world is a content hub for music performances developed in partnership with nightlife mogul Yann Pissenem. PRISM is already a confirmed destination for shows of performers including David Guetta, Carl Cox, Armin van Buuren, Black Coffee, and Dimitri Vegas & Like Mike. Sensorium added that some of these appearances are already in the works and scheduled for release in Q3 2021.
Sasha Tityanko, Deputy CEO at Sensorium, said: "PRISM world will allow people to break free from physical limitations and enjoy their favorite performances with high intensity regardless of their location. PRISM was created to transmit the power of sound and movement to a global audience. The intensity of these experiences is reflected in the constant changes of the world's virtual landscape. It's breathtaking."
Aside from PRISM, beta testers also have the opportunity to experience Sensorium Galaxy's underwater world of MOTION — a virtual space dedicated to mindfulness where users can engage in a variety of meditation practices.
The company added that starting this week, applications will be open for new beta-testers from around the globe via the Sensorium Corporation website. 
Image credit: Sensorium Corporation
Sam is the Founder and Managing Editor of Auganix. With a background in research and report writing, he has been covering XR industry news for the past seven years.