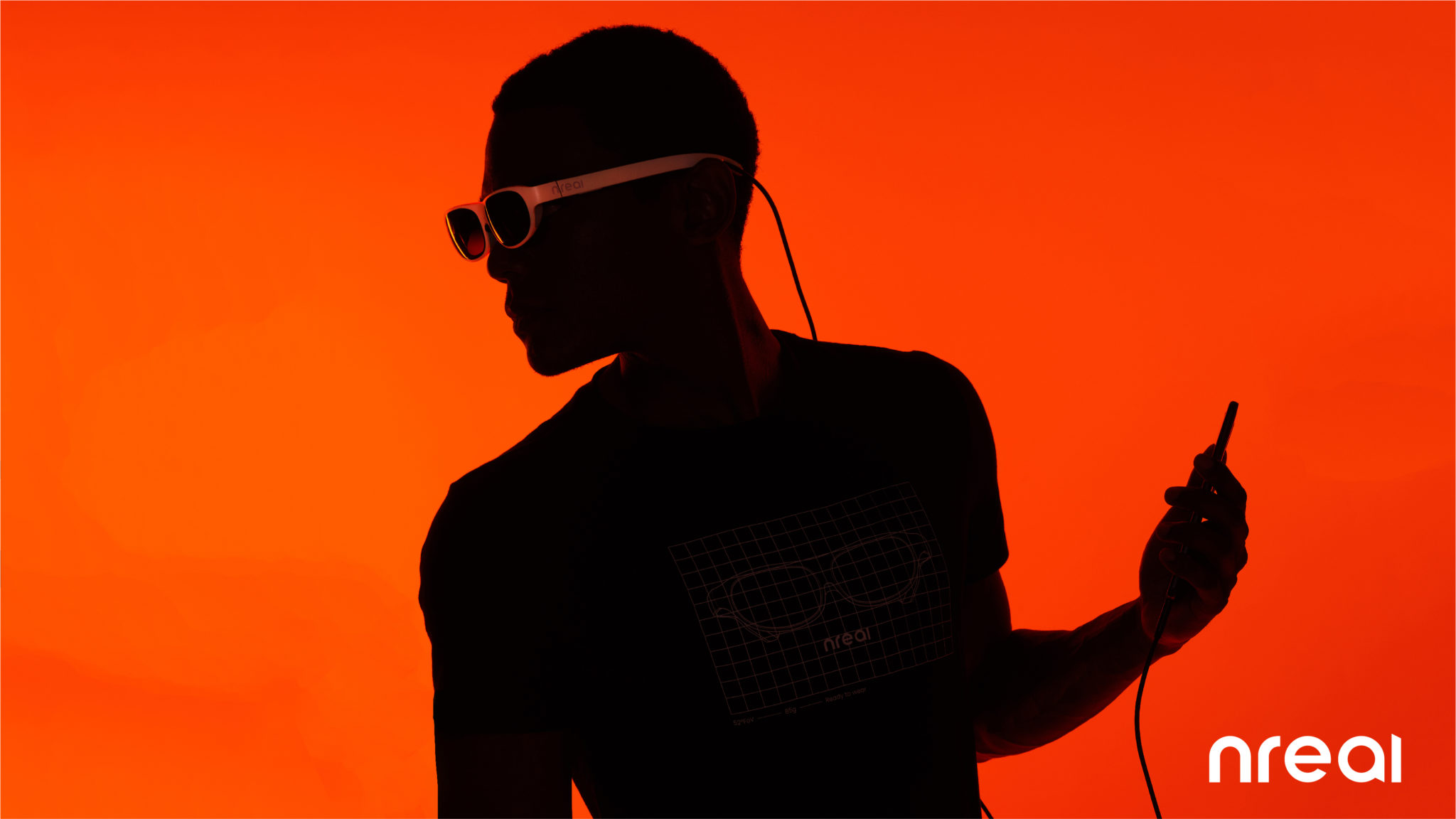 In Augmented Reality and Mixed Reality News
December 18, 2019 – Nreal, developer of ready-to-wear mixed reality glasses, has announced that it has asked a federal court to dismiss Magic Leap's lawsuit against the company and its founder, Chi Xu. In a press release, Nreal stated that it is seeking a dismissal of what it contends is "baseless litigation intended to slow the growth of Nreal, a nimble augmented reality innovator." The company added that it is "setting a new standard for augmented reality with superior, lightweight, affordable mixed-reality glasses that are a fraction of the weight and price of Magic Leap's."
Commenting further, Chi Xu said: "Nreal's strong growth is driven by our passion for innovation, as we strive to bring mixed reality a step closer to reality," adding, "We will fight Magic Leap's meritless legal claims and will not allow them to distract us from innovating and delivering unparalleled augmented-reality products."
The original lawsuit was filed by Magic Leap against Nreal in federal court in San Jose in June this year. Nreal's motion to dismiss calls for Magic Leap's complaint to be dismissed in its entirety.
As part of its Motion to Dismiss, Nreal wrote: "Rather than focus on developing a superior product, Magic Leap has resorted to filing lawsuits to slow down new entrants in the AR market."
Nreal also highlighted how in 2016, Magic Leap filed a trade secret case against two former employees who attempted to start a new company in the AR field. However, the Court found that Magic Leap's "disclosures in totality fail to disclose the asserted trade secrets with 'reasonable particularity.'" As a result, the parties settled, and the case was dismissed.
Nreal stated further: "Now, in 2019, Magic Leap is at it again, this time filing vague and unsubstantiated claims against Nreal and its co-founder, Chi Xu, apparently because Nreal is developing exciting new AR glasses technology that is a fraction of the weight and a fraction of the price of Magic Leap's headset."
Despite this obvious dig at Magic Leap included within its statement, there is some truth behind it, as Nreal's own mixed reality offering, the 'Nreal Light' smart glasses, does in fact weigh only 88 grams, compared with the Magic Leap One headset's 325 grams. Furthermore, the consumer version of the Nreal Light costs USD $499, versus Magic Leap One's eye-watering price-tag of USD $2,295.
Whether or not Magic Leap's claims are in fact "vague and unsubstantiated" is yet to be seen, and given the current course of this dispute, it seems the two companies will end up meeting in US Federal Court in the future to determine the outcome.
Image credit: Nreal
Sam is the Founder and Managing Editor of Auganix. With a background in research and report writing, he has been covering XR industry news for the past seven years.