June 7, 2022 – OVR Technology, a provider of olfactory virtual and augmented reality (VR/AR) technologies, has recently announced the release of its INHALE 3 Wellness Platform, the third iteration of its immersive VR experience designed to promote relaxation and general wellbeing. 
"OVR is the first company with the right technology and the right approach to bring something to the marketplace that has never existed before and that is effective," said Dr. Rachel Herz, neuroscientist and olfaction expert, who is also a member of OVR's advisory board.
And Herz is right. We were able to try out a demo of OVR's VR experience last week at AWE USA 2022, and it is truly one of the most unique immersive experiences we have tried before. The demo puts you in a first person view where you are able to interact with certain virtual objects that trigger the release of a scent when approached or interacted with. Scents included campfire smoke, marshmallow, lavender, rose, and wet soil – all of which were truly realistic and really added to the sensory experience.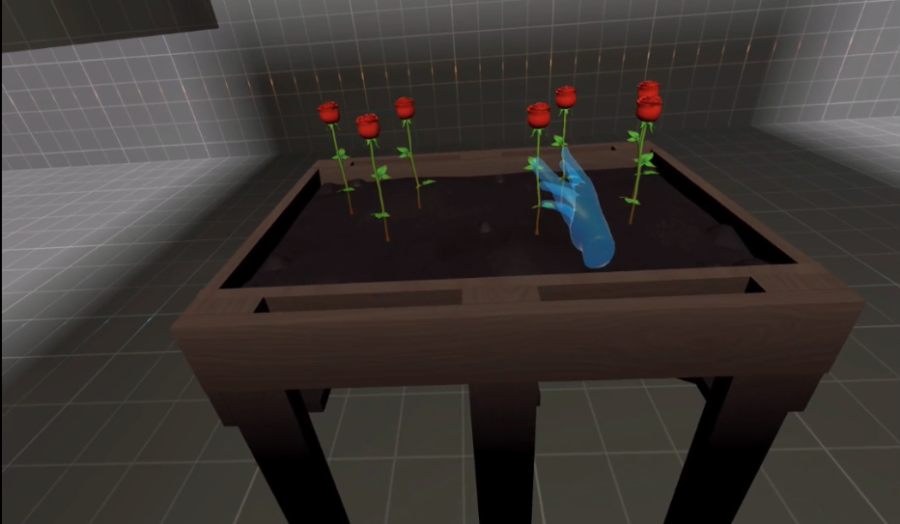 With this latest release, INHALE 3 provides a new user experience for the INHALE Wellness Platform, with a streamlined interface and a new approach to helping users achieve their desired mood state outcomes. Users interact with a relaxing and tranquil setting in VR during which corresponding scents are precisely released in order to match visuals, and mimicking scent as it would arise and dissipate in the real world.
New features of OVR's INHALE 3 platform include:
New scent mood orbs (virtual shapes that users can interact with when in an immersive experience) foster the mood state outcome that a user seeks to achieve. Each orb has a unique color and scent and connects to an optional mood-specific mediation track. Three scent orbs produce experiences to help reduce stress, increase calm and focus, and foster deep relaxation;

New scents. The deep relaxation mood orb includes a mixture of deep, rich scents that elicit a feeling of warmth and security, while the destress mood orb includes pleasant, fresh scents, and calm focus mood orb has scents typically associated with alertness, such as freshly-cut grass. Within the virtual environment, OVR has also developed its next iteration of scents, including waterfall, an earthy, wet dirt scent; shoreline, a fresh marine scent with a hint of seaweed; and mountaintop, a coniferous ozonic;

New meditations were designed by experts Rachel Herz, PhD, and Toby Sola, CEO of Brightmind Meditation, to support each mood state outcome, with 10-minute and 5-minute variations.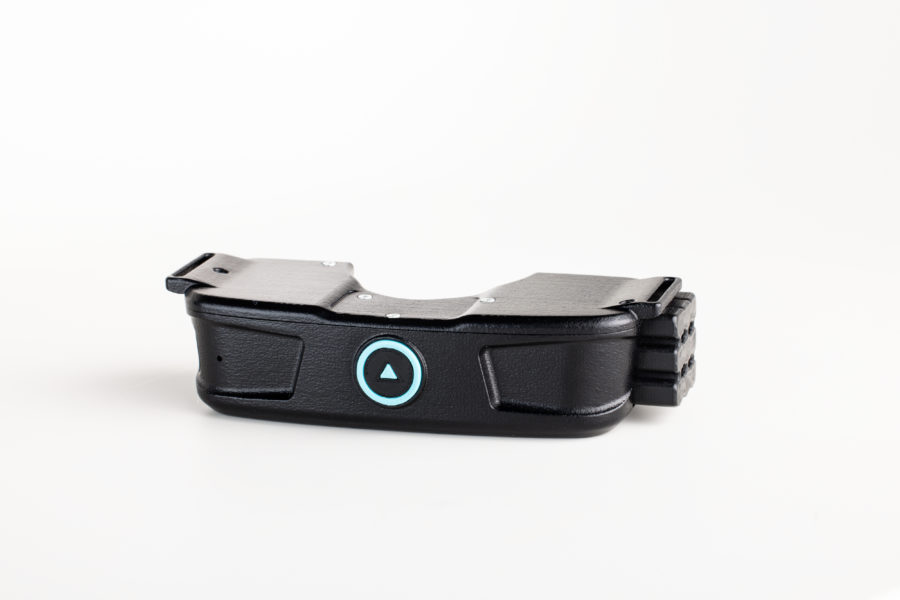 Other updates and enhancements include a new scent cartridge, improved and streamlined user navigation and settings menu, and a grip button for picking up objects. All scents are created by OVR Technology at its laboratory in Burlington, Vermont. INHALE clients include partners in healthcare, professional training, and education, according to the company.
"INHALE helps our patients engage in relaxation," said Charlotte Bareiss, executive director of Ascendant New York, a drug and alcohol detox center. "INHALE helps disrupt the fight-or-flight response and provides the relief patients need to continue engaging with their therapy."
Studies show that olfactory-visual stimulation positively affects emotion and memory, which can be an important aide and support in the process of mitigating the negative effects of stress to enhance wellbeing.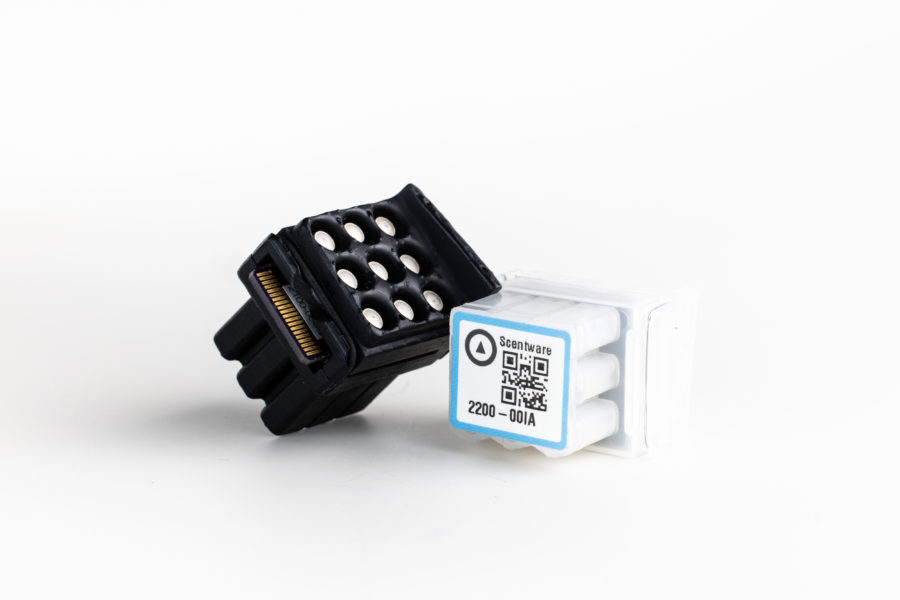 Whilst talking with the OVR team at AWE, they stated that it isn't just pleasant odors that the company has recreated. OVR has also created a 'foul odor' cartridge (of course not on display at the expo), which is able to accurately recreate odors that have uses in medical VR training scenarios for example.
OVR Technology recently won the 'Best In Show: VR' award at AWE USA 2022 last week for its unique scent-based virtual reality solution. To learn more about OVR Technology and its INHALE Wellness Platform for immersive scent-based experiences, please visit the company's website.
Image credit: OVR Technology
Sam is the Founder and Managing Editor of Auganix. With a background in research and report writing, he has been covering XR industry news for the past seven years.