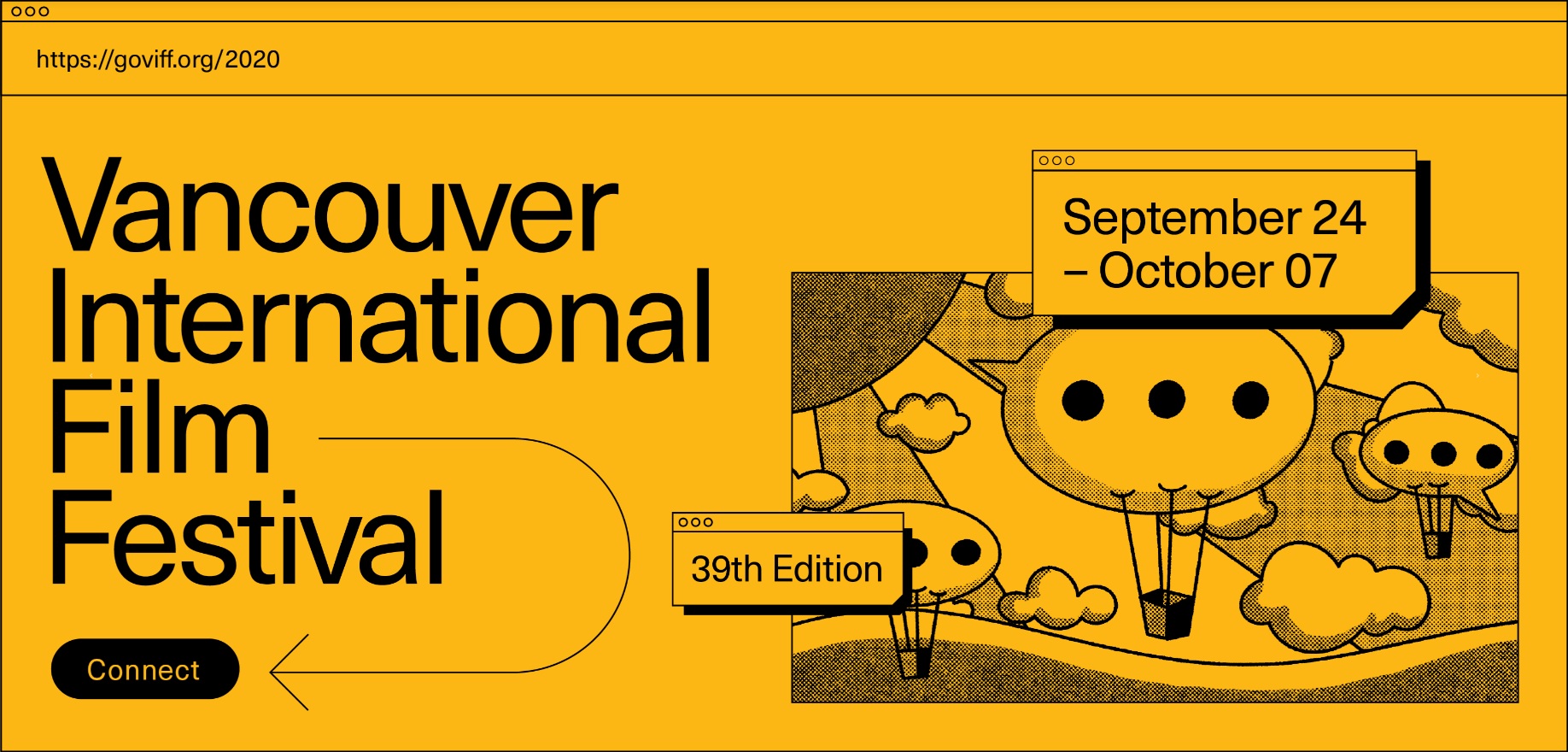 September 24, 2020 – Vancouver International Film Festival 2020 (VIFF) has announced the complete lineup for this year's VIFF Immersed, which will feature several XR storytelling exhibits, from September 28–29.
VIFF's festival lineup and events will be primarily available on the new VIFF Connect streaming platform. While film programming will be geo-blocked to the province of British Columbia (BC), VIFF Immersed will be available across Canada and internationally, according to the festival's organizers.
VIFF Immersed will be hosted on six channels in 2020 — becoming the most widely accessible festival platform for XR content. 31 works will be featured across the Immersed Exhibition and Volumetric Market, including three world premieres, seven North American premieres, and two Canadian premieres in the exhibition. The program will be available on Littlstar, Oculus, VeeR, Amaze, YouTube and The Museum of Other Realities, a BC-created app. 
"Now more than ever, there is a real hunger to get out of our homes and see the world," said Ken Tsui, Director of Creative Engagement & Live Programming. "We're proud that VIFF Immersed is currently the only festival to provide a focus on narrative XR films and a commitment to championing volumetric content, which captures the real world with new dynamic depth. This is a critical moment to support XR creators. Through our two-day VIFF Immersed Volumetric Market, we will be creating a digital space to engage decision makers with creators, setting them up for success as they seek investment or distribution for their projects. With BC being the second largest XR ecosystem in the world, we have carved out space to feature some of the most exciting homegrown talent."
Highlight pieces include the Canadian Premiere of The Book of Distance by Randall Okita, an official selection of Sundance Film Festival that looks at Japanese internment camps in BC; Kusunda by Gayatri Parameswaran, a look at a dying language; A Vocal Landscape by Anne Jeppesen and Omid Zarei, a lyrical work; and Gimme One by Harry Silverlock and Montague Carroll, about the London ballroom dance scene.
The VIFF Immersed Exhibition begins today, September 24, and continues through until October 7. Narrative-lead XR films, including the finalists of the International VIFF Immersed Competition, will be showcased for free via the above mentioned virtual platforms, and is being curated by StoryTech Immersive.
VIFF will also include a two-day summit, presented by the Canada Media Fund and curated by Kaleidoscope, that will feature several industry talks and will help to connect Canada's foremost XR creators and industry leaders in order to co-produce, co-finance and distribute the next wave of XR narrative projects from live action, documentary and animation.
Tickets range from CAD $9 to CAD $95. Ticketing information and subscriptions, along with VIFF's complete 2020 programming are available at viff.org.
Image credit: Vancouver International Film Festival
Sam is the Founder and Managing Editor of Auganix. With a background in research and report writing, he has been covering XR industry news for the past seven years.