In Augmented Reality and Virtual Reality News
May 7, 2021 – Arcturus, a provider of software solutions for post-production and streaming of volumetric videos, has recently announced a USD $5 million seed round led by BITKRAFT Ventures. According to the company, the funding will be used to scale its software development team, focus efforts on sales growth, and expand Arcturus' product line with an emphasis on live streaming features. 
Other investors that participated in the round included: HBSE Ventures; NTT Docomo Ventures; Build Ventures; Co-Founder, Co-Chairman, and former Co-CEO of Riot Games, Marc Merril; and CEO of Atlantic Records, Craig Kallman. 
Arcturus was founded by a management team with product, art, and science backgrounds derived from a collective experience of innovating at Netflix, Autodesk, Pixar, Dreamworks, Google, YouTube and Uber. The company is aiming to revolutionize the immersive content experience across a range of verticals including e-commerce, music, sports, interactive media, and gaming.
Volumetric video enables users to consume live-action content in new ways, from viewing sports in holographic form, experiencing photorealistic virtual performances, engaging with interactive digital human assistants, and more immersive forms of social media and e-commerce, in which buyers can view and interact with products in 3D. With volumetric video, content is captured by an array of cameras and depth sensors that surround a subject to create a photorealistic model. These holograms are fully 3D and interactive, making them a natural fit for any spatial experience such as augmented or virtual reality (AR/VR).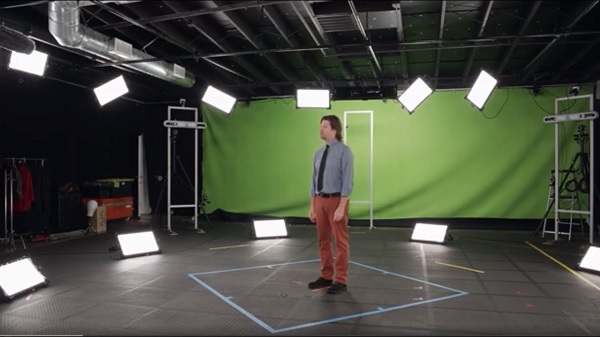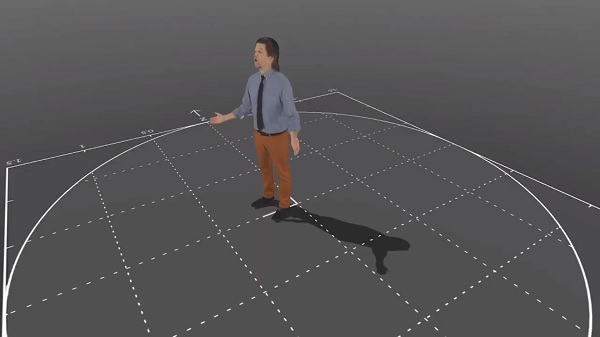 "Volumetric technology is exciting for a simple reason: it starts with reality. Think about it: Most of today's digital media—music, photos, or film—begin with capturing the real world. Thanks to Arcturus' extraordinary technology, a future where you record yourself, your friends, or your environment with a LiDAR-enabled smartphone, and transport them into the next interactive and 3-dimensional social media post, product showcase, or video game is closer than ever," commented Moritz Baier-Lentz, Partner at BITKRAFT Ventures.
Arcturus' flagship product is HoloSuite, a SaaS platform for editing and distributing volumetric video, which consists of HoloEdit and HoloStream. HoloSuite enables users to author, edit, and stream volumetrically captured performers and environments and can be interacted with on any desktop browser and smart mobile devices, according to the company.
HoloEdit is an optimized pipeline for the editing and processing of volumetric video and enables content creators and game studios to edit and compress clips, then distribute them to third-party tools, including real-time game engines like Unity, Unreal, and more. HoloStream is a streaming solution that Arcturus states extends the same technology utilized by streaming companies Netflix and Amazon Video in order to stream volumetric video directly to viewers. 
"Arcturus' mission is to create a future where digital human holograms are captured from reality, customized and even interact with the viewer in real time. This can take the form of digital customer service agents, human avatars, virtual 3D concerts and fashion runways, or giving access to the perspectives of professional athletes in broadcast sports. With the backing of BITKRAFT Ventures, true leaders in games and XR investments, we are confident Arcturus will serve as a catalyst to enable widespread accessibility to volumetric video creation, enabling millions of users to create a new form of interactive content," said Arcturus CEO, Kamal Mistry.
For more information on Arcturus, please visit the company's website.
Image credit: Arcturus / YouTube
Sam is the Founder and Managing Editor of Auganix. With a background in research and report writing, he has been covering XR industry news for the past seven years.