In Augmented Reality, Virtual Reality and Mixed Reality News
April 27, 2021 – Campfire, a new startup focused on holographic collaboration for design and engineering workflows, has today emerged from stealth after years of research and development with a new integrated system for 3D/CAD/CAM workflows that enables holographic collaboration, combining both augmented and virtual reality (AR/VR) into a new methodology for product design.
Campfire has currently raised more than USD $8M in seed funding from OTV, Kli Capital, Tuesday Capital, and others and the company states that it expects to ship with commercial availability targeted for fall of 2021.
Campfire combines proprietary devices and applications built on a foundation of more than 60 patents to deliver a collaborative experience that has not yet been seen in any current-generation VR or AR-based solution, according to the company. The new approach complements existing 3D workflows and helps provide productivity gains in developing everything from consumer goods to industrial products.
These proprietary devices and applications that make up the Campfire system include:
Campfire Headset
The Campfire Headset delivers visual quality with an ultra-wide field-of-view in AR, and a more comfortable way of viewing content in VR. Designers can visualize physical products with a natural view of the real world, or an environment of their choice using a single headset.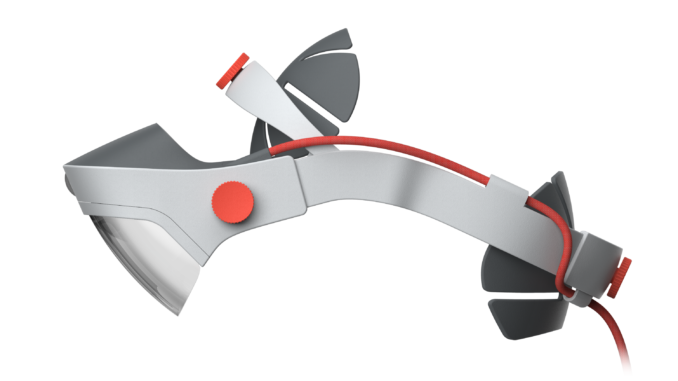 Campfire Console
Central to the experience is the Campfire Console – a new device that acts like a holographic projector and joins together globally-distributed users.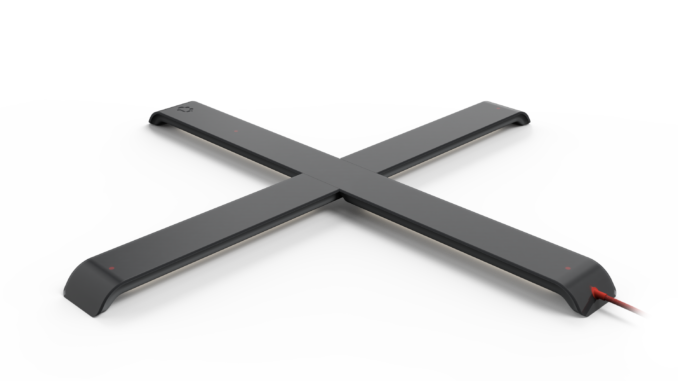 Campfire Pack
The Campfire Pack transforms a mobile phone into an intuitive controller with tools for working with 3D models. It attaches to the back of a smartphone, and eliminates the learning-curve of proprietary controllers and gesture interfaces.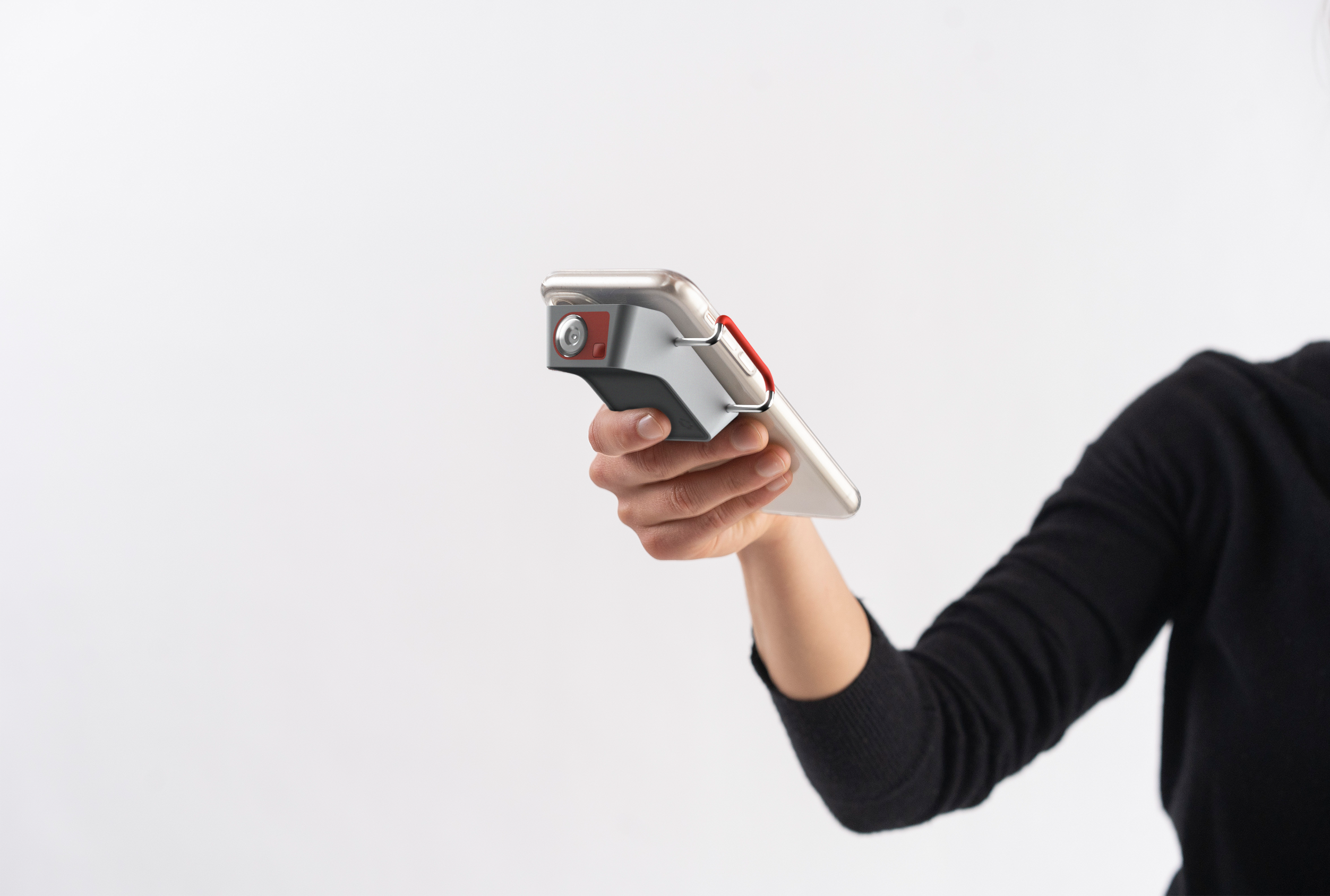 Campfire Scenes
Campfire Scenes enables users to create scenes from existing 3D models for quick reviews or elaborate presentations.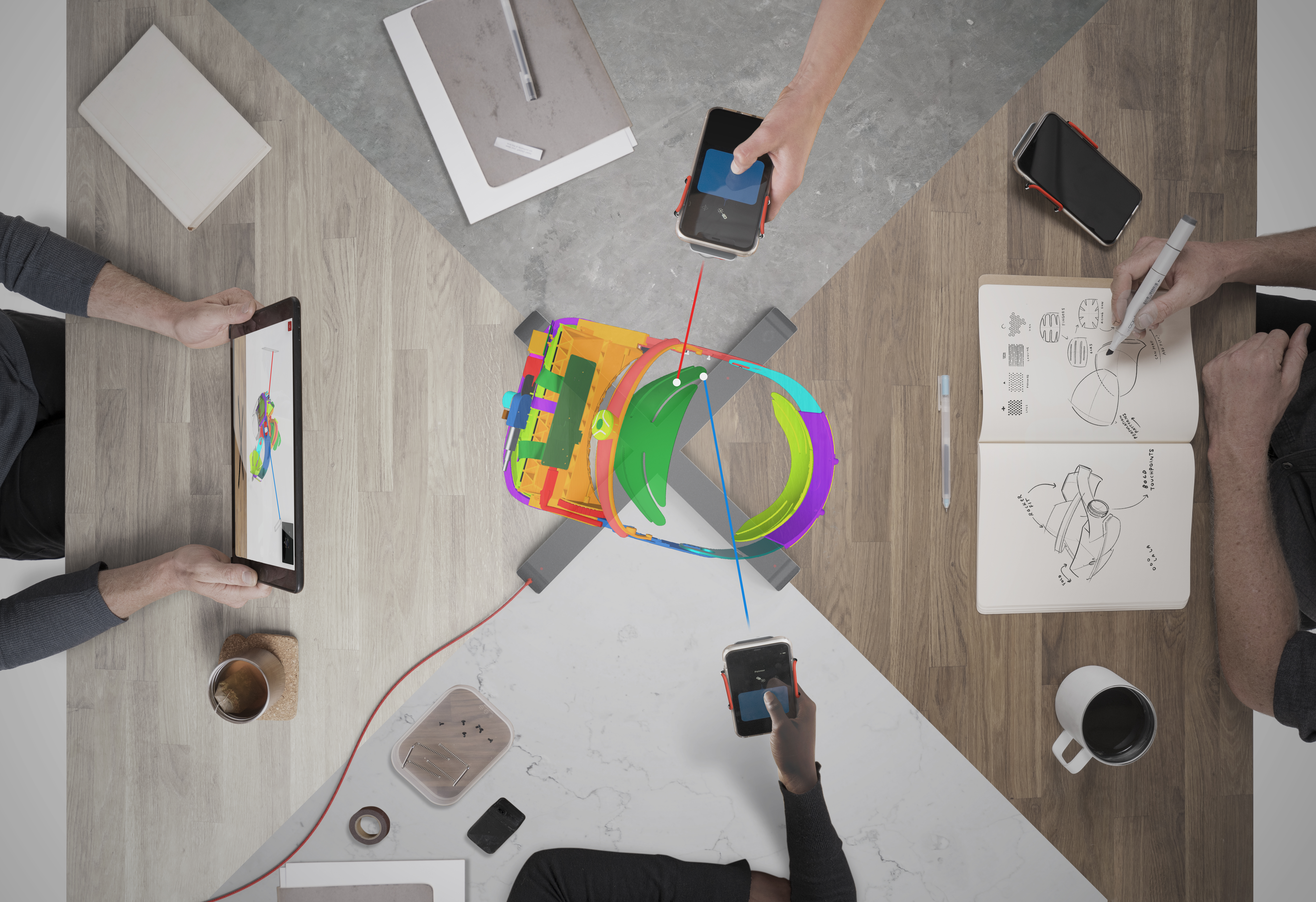 Campfire Viewer
Campfire Viewer enables users to work alone or together during video calls, using a Campfire Headset, tablet, or phone.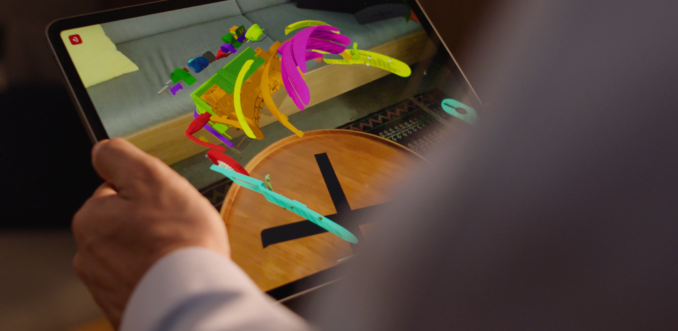 Commenting on today's announcement, Jay Wright, CEO of Campfire, said: "The vision for holographic collaboration has been talked about for decades, but not realized in products with any measure of success. By focusing on specific needs for design and engineering, we've reimagined the entire stack to deliver an experience that takes a giant step toward the vision – and more importantly enables a giant step in productivity." 
The Campfire system is already being used by frog design, a global industrial design and innovation consulting firm and a Campfire development partner, along with a select group of companies.
"Working virtually, across the globe, Campfire gives frog's dispersed teams the ability to make creative decisions much more quickly. When we saw Campfire the first time we jumped at the chance to use the system and to sign on as a development partner to help bring Campfire to market," said Graeme Waitzkin, Venture Design Lead at frog. "Campfire truly represents the future of remote collaboration for design and engineering teams."
The Campfire system is available for preview through Campfire's Pioneer Program – companies can apply for the program at www.campfire3d.com.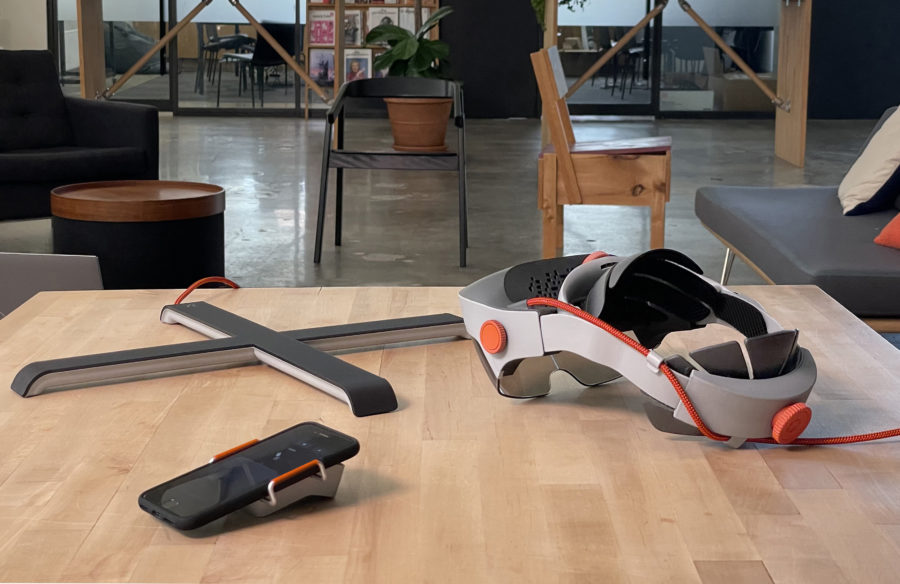 We sat on a call with Campfire earlier this month, and the solution is truly innovative. The Campfire system offers an entirely new way in which AR/VR can be accessed by companies, and it just… makes sense. We're actually surprised that no one has really attempted this before. The company seems to have thought about every aspect of an immersive experience, and has tweaked it slightly to put their own take on it – and what they've done looks really promising. Simple things like using a smartphone as a controller in order to give users a more familiar touchscreen interface whilst working in Campfire, or making VR experiences so that a user is not fully enclosed in the headset, allowing them to still see what is around them (basically just passthrough, without the technology) whilst also helping to reduce VR sickness, which is very common in new-to-VR users.
The experience really centers around the Campfire Console, which is the company's solution to effectively allowing users to set up an immersive experience wherever they are. Think of the console as a portable R2-D2, that can be placed anywhere (floor/desk/coffee table) in order to set an anchor point around which all AR/VR experiences (e.g. Princess Leia hologram) are based off of. This solves setup issues such as drawing a room scale boundary or removing any obstacles that might be in the way. Instead, the experience should just slot in to whatever setting the user chooses to place the Console. It's almost as if you are setting up, say, a technological campfire, around which all your immersive experiences can take place.
Additional information regarding the specific technical details on the Campfire system will only be released under NDA until the actual product launch. Until then, for more information on Campfire, visit the company's website.
Image / video credit: Campfire
Sam is the Founder and Managing Editor of Auganix. With a background in research and report writing, he has been covering XR industry news for the past seven years.