In Augmented Reality and Mixed Reality News
January 21, 2022 – Google is reportedly building an augmented reality (AR) headset, according to a report published by The Verge, which cites two people familiar with the project as its source. 
Codenamed 'Project Iris', it appears that Google is hoping to have an AR device ready by 2024. The device will supposedly feature outward-facing cameras that will provide users with a blend of digital graphics overlaid on to a video feed of the real world, offering users what sounds to be more like a mixed reality (MR) experience in a ski goggle-style form factor, as opposed to an AR-based smart glasses-style device.
The device will run on Android and will be powered by a custom Google processor, likely something similar to the company's Tensor chipset that powers its latest Pixel 6 and Pixel 6 Pro smartphones, according to the report. Additionally, the report noted that a unique operating system may also be in the works. Furthermore, it appears that some graphics could be processed off-device, with rendering taking place remotely and streamed via an internet connection, presumably to save on GPU and power requirements.
This is not Google's first venture into the world of extended reality (XR). Perhaps most famously (or infamously), the company launched its 'Google Glass' platform almost a decade ago. Glass never really found its place as a consumer device though, with its hefty price tag and concerns about privacy. The platform still exists today as an enterprise solution however. 
Then there was Google Daydream, the company's virtual reality (VR) solution that ran off of user's smartphones. This was shuttered in 2019, with the company stating that it would no longer certify new devices for the Daydream platform.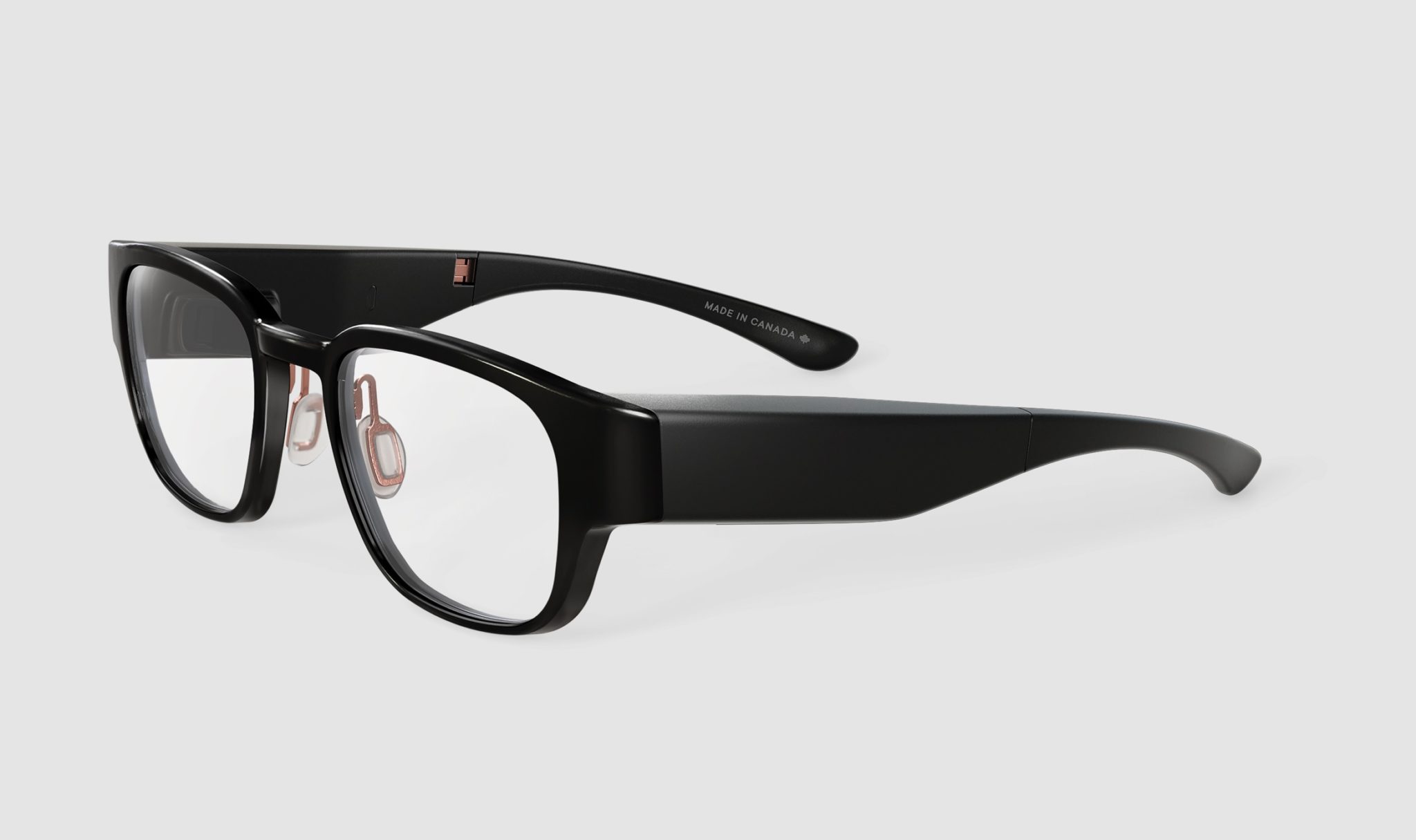 There was also Google's acquisition of smart glasses company, North. North made 'Focals', which were a very solid early consumer smart glasses offering that came in what was probably the most "normal looking" form factor to be found in a pair of smart glasses, even still to this present day. At the time of the acquisition, North was getting ready to ship its Focals 2.0 product. However, once it was bought out by Google, it was announced that the company would no longer ship its Focals 2.0. The Verge also noted in its report that most of the North team still work at Google.
With several companies diving into the metaverse at the moment, this latest report could indicate that Google is already well underway to offering its own metaverse-ready solutions in order to get a slice of the virtual pie.
Image credit: stock image / North
Sam is the Founder and Managing Editor of Auganix. With a background in research and report writing, he has been covering XR industry news for the past seven years.