September 15, 2021 – HTC VIVE, a provider of premium virtual reality hardware and software solutions, has this week announced the availability of the VIVE Pro 2 Full Kit.
After the launch of the HTC VIVE Pro 2 headset earlier this year, which the company states delivers sharp, precise, and immersive VR experiences for users, HTC VIVE has now made available a package that includes the Pro 2 VR headset, plus 2x Base Stations, and 2x VIVE controllers – retailing at USD $1,399 in the US and CAD $1,849 in Canada.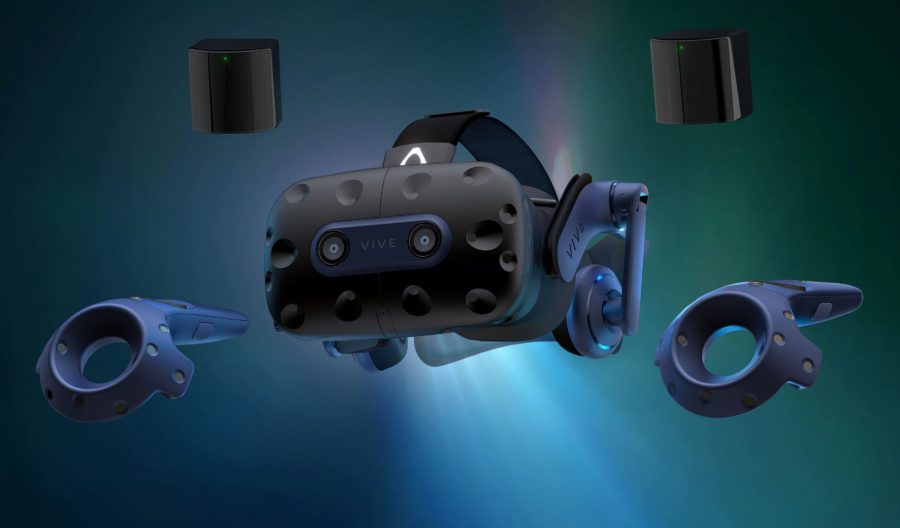 VIVE Pro 2 features a 5K resolution display delivering 2.5K to each eye, coupled with a 120Hz refresh rate as well as a fast-switching panel with real RGB sub-pixels, for clear and smooth animations. Plus, the headset's field of view increases to 120 degrees thanks to a bespoke dual stacked-lens design. All of this "sets a new benchmark for business and consumer VR," according to HTC VIVE, and means that users experience minimal motion blur, plus the 'screen door effect' is virtually eliminated, making the VIVE Pro 2 feel more natural and realistic when inside VR. For the full specs of the headset, click here.
Pre-orders for the VIVE Pro 2 Full Kit opened on Monday this week, with the company anticipating an on-the-shelf date of mid-October. Once available, the VIVE Pro 2 Full Kit will be available to purchase online from HTC on Vive.com as well as from other major retailers, according to the company.
Image credit: HTC VIVE
Sam is the Founder and Managing Editor of Auganix. With a background in research and report writing, he has been covering XR industry news for the past seven years.